Album Reviews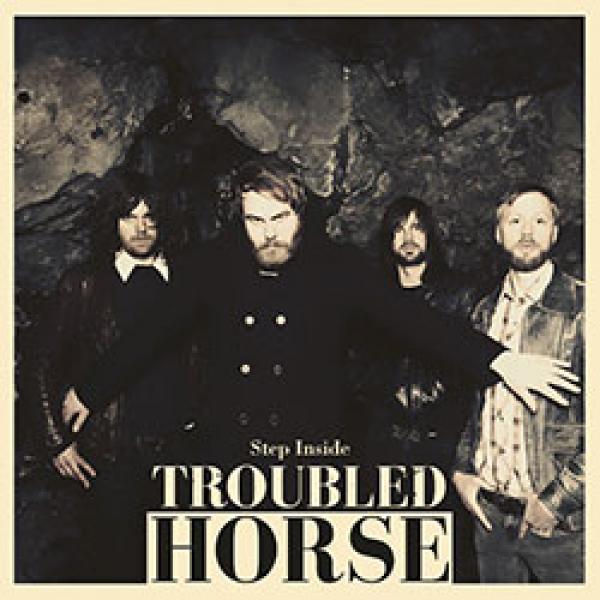 on
Sunday, February 24, 2013 - 11:29
Along with Graveyard and Horisont, Troubled Horse is yet another Swedish band that goes back in time to bring you some solid rock. Rise Above just released the band's first full-length, "Step Inside" and while listening to these guys' take on sixties rock/seventies psych-doom, I found myself going back to the question why a horse would be troubled? It's a very short list I came up with. I suppose a horse would be troubled if one leg was shorter than the other three and he kept going round in circles. If you have any other ideas, please let me know. Consider me intrigued.
Troubled Horse consists of bassist Ola Henriksson (Witchcraft), John Hoyles on guitar and Jens Henriksson on drums (both formerly of Witchcraft) and vocalist Martin Heppich, a noble unknown as far as I'm concerned. He does have a major influence on the band's sound though with just the right voice for this kind of music.
"Tainted Water" is as solid as openers get. After that things get a bit more mellow, but the fun factor stays. Songs like "One Step Closer To My Grave" and "Shirleen" however prevent a fun album from becoming great though.