Album Reviews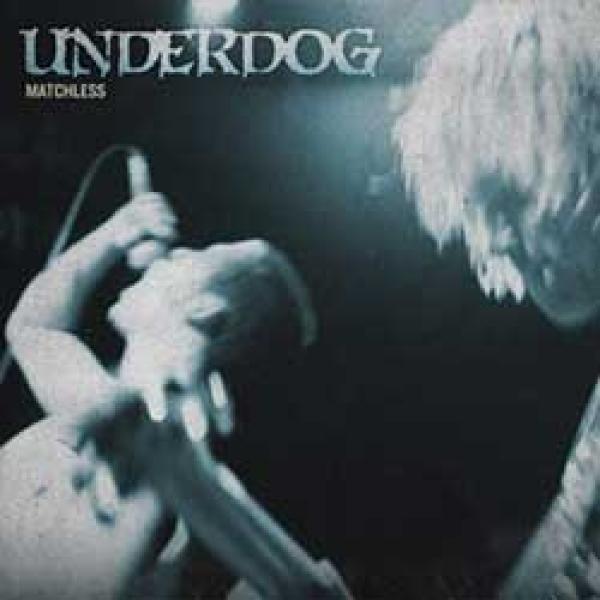 on
Tuesday, June 1, 2010 - 00:00
When vocalist Richie Birkenhead (Youth Of Today) and Russ Iglay (Murphy's Law) got together in the NYHC scene in the late 80s to start Underdog, they probably didn't think that 21 years down the line their material would get re-released. Yet that's exactly what happened now with "Matchless", a discography that features not the band's only full album "The Vanishing Point" but also both demos.
While they only lasted four years, their don't-fuck-with-us-or-our-friends attitude, their love of skateboarding and their straight-forward songs that later on in their short-lived career turned into something more experimental akin to Bad Brains made them pretty damn memorable.
If you don't own anything yet by these guys, make sure to pick up a copy of "Matchless" which comes with a whopping 26 songs that still sound remarkably fresh even after all these years.