Album Reviews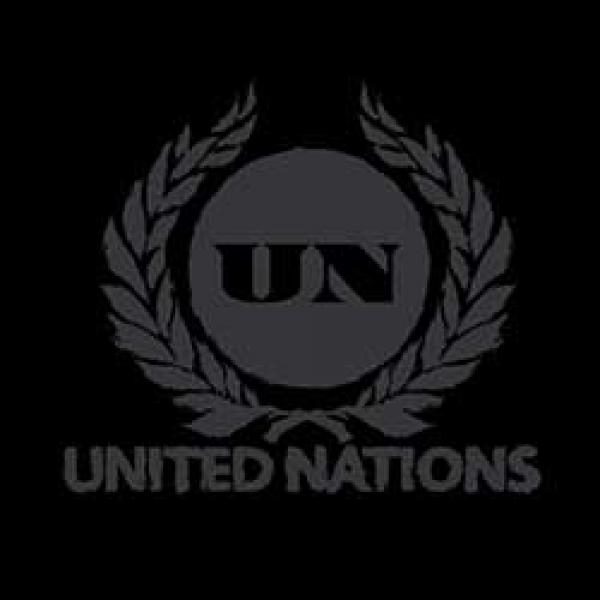 on
Sunday, October 26, 2008 - 00:00
When members of Converge, Glassjaw, Thursday and who knows who else start a band together, all the messageboards go into overdrive and a hype is quickly created. Try and live up to those expecations!
Regardless of who is in the band other than Geoff Rickly, Daryl Palumbo and Ben Koller, United Nations' self-titled debut is a noisy affair with a sound that harkens back to mid-90s screamo Ebulition-style (think spazzy, think grindcore even ). Yet somehow they manage to keep things sounding melodic at the same time. Melodic grindcore… who would've thunk it!
But seriously, the way those who cannot be named (legal stuff ya know) manage to combine pure chaos with beauty is quite impressive. Add a sense of humor to the band's list of qualities (the obvious references to The Beatles and Refused) and you're looking at a solid release that already has me waiting for the supposed follow-up "United Nations Plays Pretty For A Bunch Of Fucking Babies" with Kidz bop versions of all the songs on this album.