Album Reviews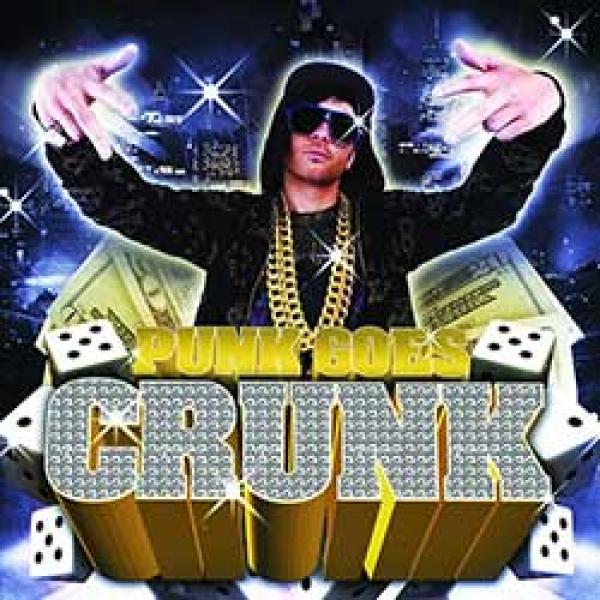 on
Friday, June 13, 2008 - 00:00
The latest installment in Fearless' Punk Goes something series is called "Punk Goes Crunk". On it you'll hear a bunch of well- and lesser-known or even completely unknown (who the fuck is Person L?) bands butcher or nail a variety of hiphop songs.
Set Your Goals gets this album going with their hilarious version of "Put Yo Hood Up" and Forever The Sickest Kids made the already catchy "Men In Black" even catchier. The album closes off even stronger with Hot Rod Circuit, Lorene Drive and New Found Glory respectively covering "Gin And Juice", "Hey Ya" and "Tennessee".
So we're off to a good start and we've got a solid ending. It's the inbetween songs that had me wondering if there's really any need for this album thanks to weak contributions by My American Heart and Emanuel. Oh, and let's not forget The Devil Wears Prada who prove that you can turn anything into a terriby mediocre metalcore song, even a Big Tymers original. As for Scary Kids Scaring Kids and their abundant use of the word nigger… it's just funny. Even when you're not wearing a white sheet on over your head or burning crosses in people's frontyards.
You'll have to make up your mind about this one on your own. Yes, it has a couple of decent songs and yes, it has some novelty value but there's some shitty songs on here. Word to your mother, I'm out!