Album Reviews
The End Is Important In All Things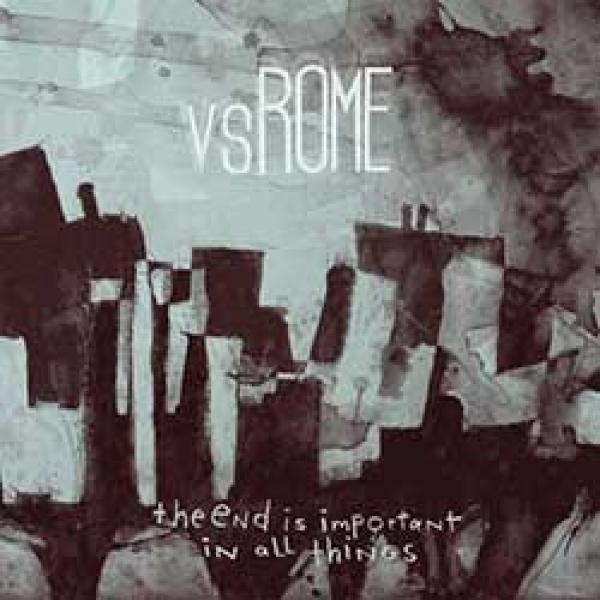 on
Thursday, September 1, 2011 - 00:00
When Germans aren't busy invading other countries or following a strange little man with a moustache, some of them like to make music. Vs. Rome is a band that hails from the Ruhr area and they just released their debut full-length, "The End Is Important In All Things".
They play indie rock that at times leans towards alternative rock. But I'm pretty sure they've been listening to a fair amount of punkrock and hardcore when they were kids. The songs on here can be pretty loud with a fair amount of screams, yet they never forget to inject the whole thing with plenty of melody. Think LostProphets and you're getting warmer.
With songs like "All Ending" and "Places", they sure as hell prove that they're a force to be reckoned with and "The End Is Important In All Things" is one nice calling card.