Album Reviews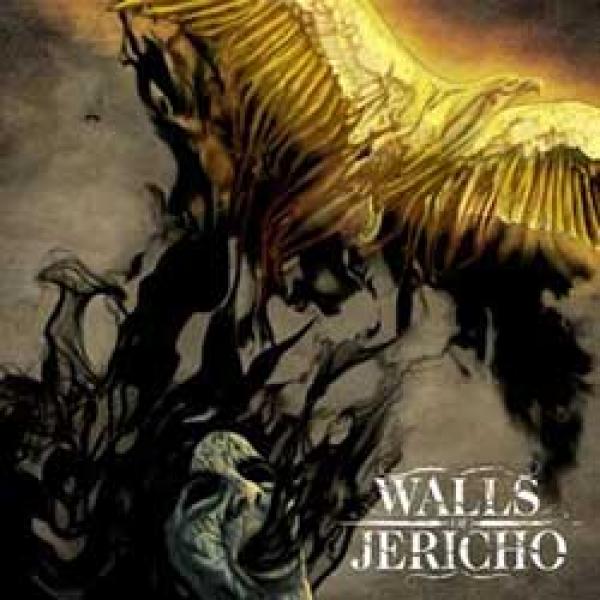 on
Friday, June 13, 2008 - 00:00
Walls Of Jericho teams up with Slipknot/Stone Sour's Corey Taylor for this digital EP and pulls a "Hero" out of their pockets. Remember that song from the Spider-Man soundtrack that showed a completely different side of Taylor who previously just made a lot of noise while running around the stage with a bunch of masked lunatics?
Same thing here… vocalist Candace left her screaming voice at home and goes for some decent clean vocals, while the rest of the band tones it down as well and gets a shitload of string arrangements thrown in their face. It kinda works but I don't see the point of a metalcore band wanting to sound like Evanescence. And I never thought I'd say this but Evanescence does it better. And why anyone woud think the world needs another cover of "House Of The Rising Sun" is completely beyond me!
Later this year there will be a new 'regular' release coming out by Walls Of Jericho... let's hope Candace is screaming her lungs out again then with the rest of the band shredding away!