Album Reviews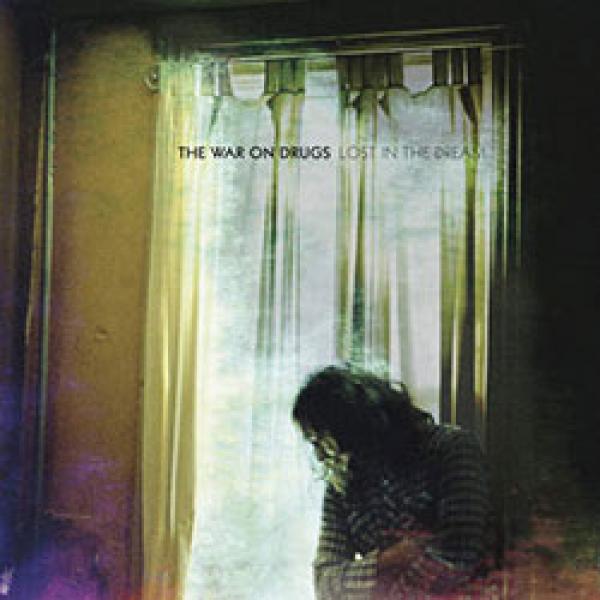 on
Tuesday, March 25, 2014 - 19:54
It can't have been easy for Adam Granduciel to record the third War On Drugs album. Fighting anxiety attacks, slowly sinking into a depression and a failed relationship to top it all off… it's a lot at once. But misery has already more than once inspired some of the most beautiful songs around and from now on we can now produce "Lost In The Dream" as evidence of that theory.
The War On Drugs start the album off with "Under The Pressure", a nine-minute long atmospheric song that places you in a car cruising through the States under clear, wide skies. It's as if Bruce Springsteen and Tom Petty got into the studio together in the 80ies. It's enough to get you choked up, but then "Red Eyes" starts and it's even better. Those typical 80ies drums, bare guitar lines in which every note is equally important… it just all adds up. The same can be said for the piano that pops up in songs like "Suffering" and "". I wouldn't be surprised if Bruce Hornsby had a guest credit on the album.
Recorded in eight different studios stretched over fifteen months… it can't have been easy to record "Lost In The Dream" but the result is better than we could have ever hoped and wished for.