Album Reviews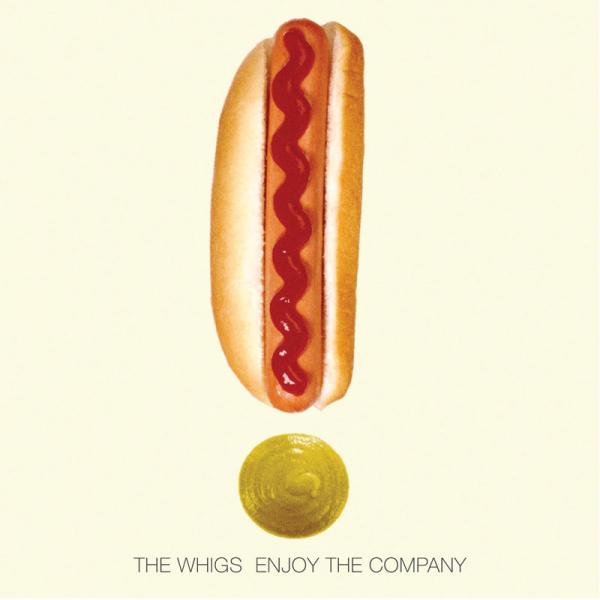 on
Monday, October 22, 2012 - 21:18
On album number four (their first for New West), The Whigs seem to haven taken a step towards a more mainstream sound. Gone is the raw garage rock sound and post-punk fierceness of their previous releases. Instead we are treated to ten songs with a more polished sound, some might even say it's downright poppy at times.
The lack of urgency doesn't mean "Enjoy The Company" is a boring album. These guys have a knack for writing strong melodies and don't mind showing off a little. This leads to enjoyable (it's in the album title folks…ha!) songs like "Gospel" and "Summer Heat"."Rock And Roll Forever" on the other hand is as close as they come to their old sound and it proves that you might be able to take the boys out of the garage but you can't take the garage out of the boys. "Tiny Treasures" on the other hand is just what the song title promises with all its country twang goodness and shows a more mellow side of the band.
Overall "Enjoy The Company" is just a good, honest rock and roll album that's fun to spend some time with… doesn't need to be more than that, right?