Album Reviews
Hello From The Radio Wasteland!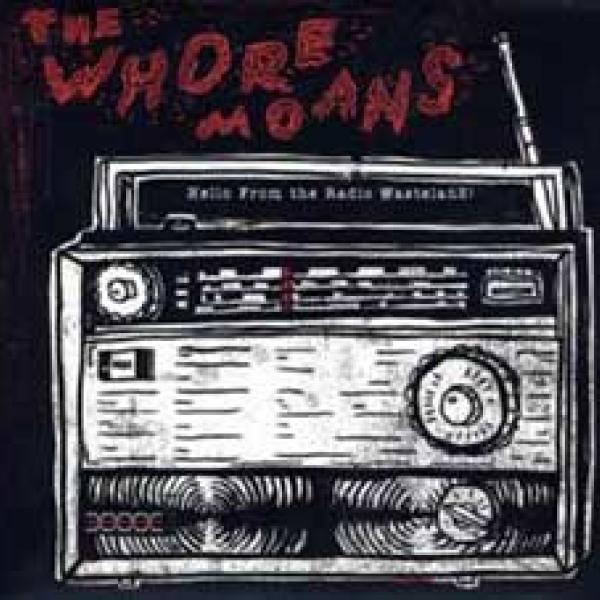 on
Tuesday, June 1, 2010 - 00:00
The Whore Moans not only have a funny band name, they also know how to rock. And they don't mind showing you that on "Hello From The Radio Wasteland!", the band's sophomore album on which they combine everything from garage, punk, soul, hardcore and blues. Do you know http://www.willitblend.com? These guys are the musical equivalent of that site. Think of Ramones, McLusky and Replacements all getinng buck naked and fucking… the result will be something that sounds like The Whore Moans.
Take "Fingers And Martyrs" for example in which these guys go from yelling in overdrive over jangly guitars to a heartbreaking chorus before shooting off in another direction and feeding off of that for a while and then zapping right back to the chorus. Or have a listen to "White Noise Melody" and "Here Comes America" where they sound like the Replacements at their best… wasted, ready for a brawl yet ever so melodic.
You can clearly pick up on all of the band's influences but they bring everything with so much enthousiasm that they make everything sound fresh all over again. "Hello From The Radio Wasteland!" is a noisy, messy, loud, obnoxious, melodic, energetic and at times even downright catchy affair and for the moment I'm basking in it.