Album Reviews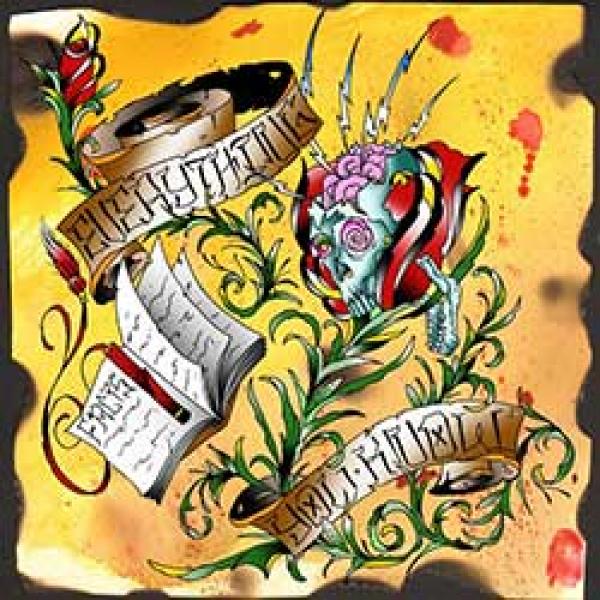 on
Monday, February 1, 2010 - 00:00
If I had to sum up everything I know in one hardcore album, it would probably suck. Because face it, I do really know a lot. I went to school. Honestly. And I read books and newspapers. And I learned lessons from the school of life.
But I digress.
The reason why it would suck is simple: hardcore albums are not meant to be too long. Hardcore albums that exceed 40 minutes almost suck by definition.
So when I popped the latest Wisdom in Chains in my cd player, I already feared the worst. What if they all layed down everything they knew on "Everyting You Know"? Luckily, it ain't all that bad. It only took them 46 minutes of their signature, very party-able mix of tough hardcore and street punk. As if Blood for Blood partied too hard with the boys in Madball. On the Octoberfest in Munich... That's in Germany. And they drink a lot of beer there.
Well, anyway, I think you get the picture. "Everything You Know" is not the world's most shocking hardcore album, and Wisdom in Chains will not be the most revolutionary band of musicians. But they know how to write anthemic hardcore punk songs everyone can sing along to and dance to. If only they hadn't put so many songs on this record.