Album Reviews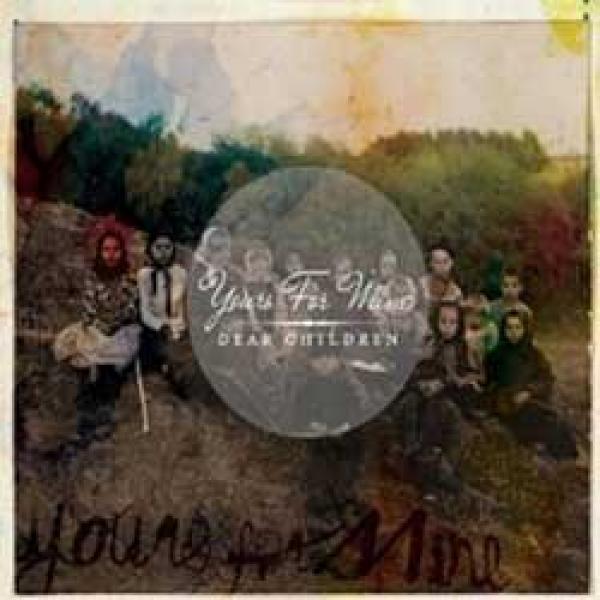 on
Thursday, April 16, 2009 - 00:00
"Dear Children" is the name of Yours For Mine's debut full-length. They are from Virginia and are a religious band but let's not hold that against them because this is a fine debut. That and they don't preach.
After an atmospheric intro, "Absence In Elegance" bursts out of your speakers and it's an energetic mix of post-hardcore and progressive something else. Then things get weird towards the end of the song when Yours For Mine shakes things up by switching to a dub rhythm with some brass and a bunch of people talking. Awkward at first but you'd better get over it because the further down the tracklist you get, the more obvious it becomes these guys love to steer their songs into unpredictable directions. Might as well go with the flow.
They have all the signs of being just another post-hardcore act with screams/clean vox, crunchy guitars, breakdowns and so on but somehow they have already managed to find something of a sound all their own. If they manage to incorporate the experiments more into the songs next time around, I'm sure these guys will be all over your stereo in no time.