Album Reviews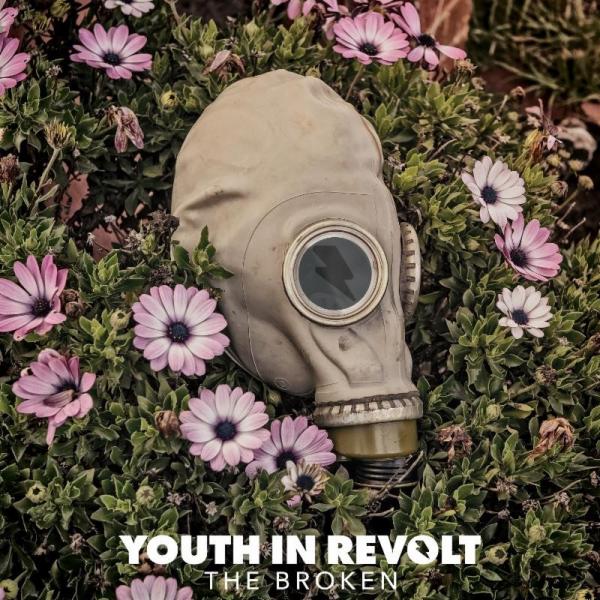 on
Wednesday, February 22, 2017 - 15:41
Following up on 2014's "Love Is A Liar's Game" EP, New Jersey's Youth In Revolt have finally released their debut album. Whether you will like "The Broken" or not, will largely depend on how old you are. Me, I'm 37 years old and already having lived through nu metal, I wasn't really looking for a band like Youth In Revolt.
I have to hand it to them though, they attack their songs with plenty of energy and vigour and know their way around a hook. Armed with plenty of hard-hitting riffs, synths and cues lifted straight out the nu metal handbook, they came up with a sound that lingers between hardcore, pop-punk and well, nu metal.
Unfortunately I wasn't a fan of the whiny, high-pitched vocals, the screams (they even go black metal in your ass for a second in the song "Love Is A Liar's Game") or the wholly unoriginal sound. And because they don't seem to mind a cliché more or less, there is even room for the obligatory acoustic song in the middle of the album, which was not just cheesy beyond belief, but also my cue to call it a day.
This might be your next favorite band if you are 14 years old. Being the old, cynical prick that I am, this simply didn't do the trick for me.
Track listing:
Noise
Love is a Liar's Game
Not Giving Up
The Broken
Brisbane
Don't Wait for Me
There for You
I'm Not Scared
Alright
Sleep
Only One