Album Reviews
Luca Brasi - If This Is All We're Going To Be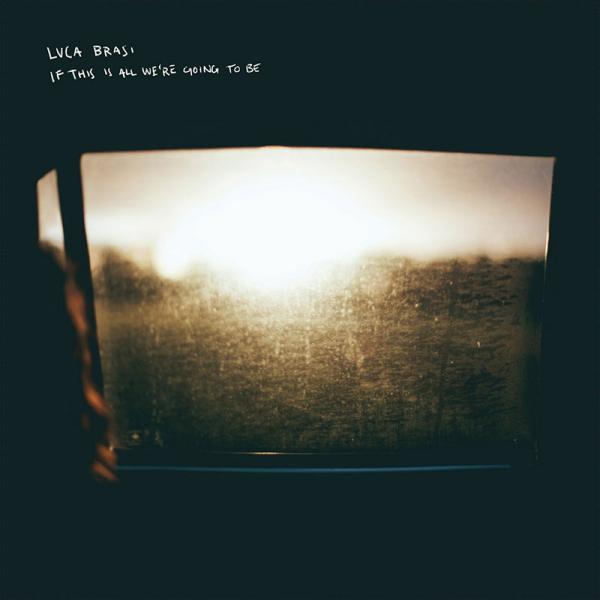 on
Monday, May 9, 2016 - 23:23
On their third album, the Aussie punks from Luca Brasi make you an offer you can't refuse. You can either get swept up by their energy and sing along, or get the fuck out. I swear that was the only Godfather reference in this review.
Written and recorded over the course of a couple of years, "If This Is All We're Going To be" kicks off in high gear with "Aeroplane", arguably one of the band's best songs to date with a chorus that is simply irresistible. "Say It Back" is up next and is equally upbeat and melodic, with parts of it reminding me of Biffy Clyro, while "Spin And Collapse" can be summed up with the word 'punchy'. "Treading Water" sees the band settling for more of a brooding groove, slowing down even more on the surprisingly poppy "The Cascade Blues".
The band picks up the pace again with "Drop Out" and "Man, This Is Living", both of which come with more propulsive percussion, melodic riffage and Tyler's heart-on-sleeve lyrics, before cranking out two more album highlights in the form of "Anything Near Conviction" and the slowly meandering "Count Me Out" that occasionally lets loose.
Luca Brasi may have taken their sweet time with this new album, but it was well worth the wait. They managed to find the balance between blasts of energy and their more introspective side and ended up with ten tracks of perfectly fine emotional punk.