Upcoming Releases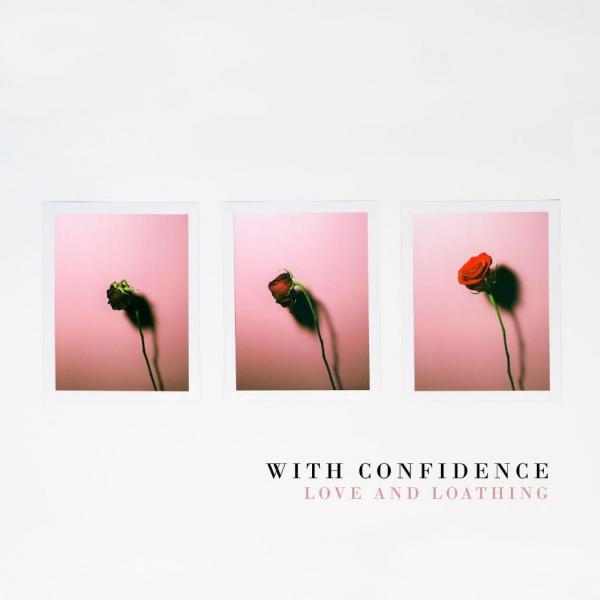 on
Saturday, June 23, 2018 - 19:22
With Confidence have announced details on their forthcoming new album 'Love and Loathing' out August 10th via Hopeless Records.
With Confidence called on veteran producer Mike Green (All Time Low, Paramore) to create 'Love and Loathing'. An album filled with both catchy melodies and emotive lyrics, Love and Loathing carries you through first loves, blistering breakups and everything in-between.
According to bassist and vocalist Jayden Seeley, the final themes weren't clear until they had finished most of the songs: "There's a looming relationship with loathing, mostly about the concept of self-loathing," explains Seeley. "That period before getting into a relationship is very introspective—you're trying to be a better person, but a lot of how that happens is because people are really hard on [themselves]. That ties back to love just as strongly, because in the relationship, you want to keep being better. In every way".
Seeley found himself overwhelmed while trying to find the time to write the next record: "I had to learn what inspiration was the right inspiration," he explains. "This (Love and Loathing) is a culmination of all of that natural inspiration, poured into twelve songs".
Track listing:
That Something
Sing To Me
Moving Boxes
The Turnaround
Jaded
Better
Spinning
Bruise
Pâquerette (Without Me)
Icarus
Dopamine
Tails