Upcoming Releases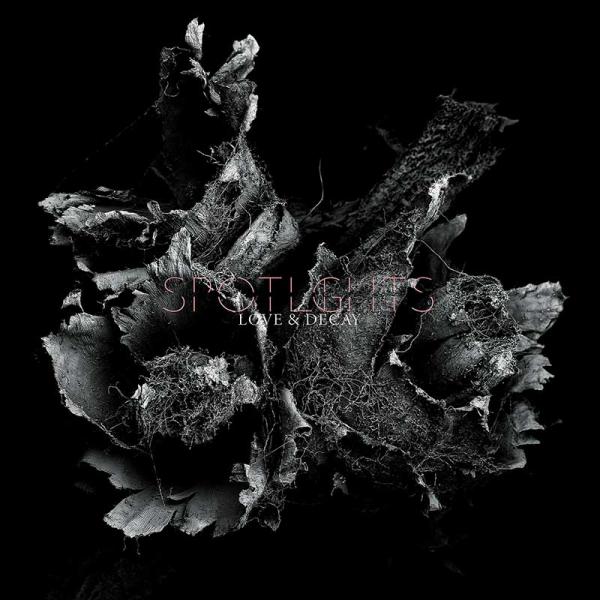 on
Friday, February 15, 2019 - 17:28
Spotlights, the Brooklyn-based band, release Love & Decay on April 26 via Ipecac Recordings.
"'The Age of Decay' encapsulates everything we do on this record," explains guitar player/singer Mario Quintero. "Musically, it has some of the heaviest moments as well as the most dynamic and melodic. It shows little bits of what we get into throughout the entire album in one track. Lyrically, it reflects on personal points in my and Sarah's relationship, how things grew from when we met, moving around the country and chasing this thing together. The juxtaposition about love against this backdrop of a world that can be hard to deal with."
Mario handled the production work on the eight-track offering, which was recorded in he and bass player/singer Sarah Quintero's basement. The new album also finds the band officially grow to a trio, with touring drummer Chris Enriquez becoming a full-time member.
Track listing:
Continue the Capsize
The Particle Noise
Far From Falling
Until The Bleeding Stops
Xerox
The Age of Decay
Mountains Are Forever
The Beauty of Forgetting