Movie Reviews
on
Monday, July 22, 2013 - 15:51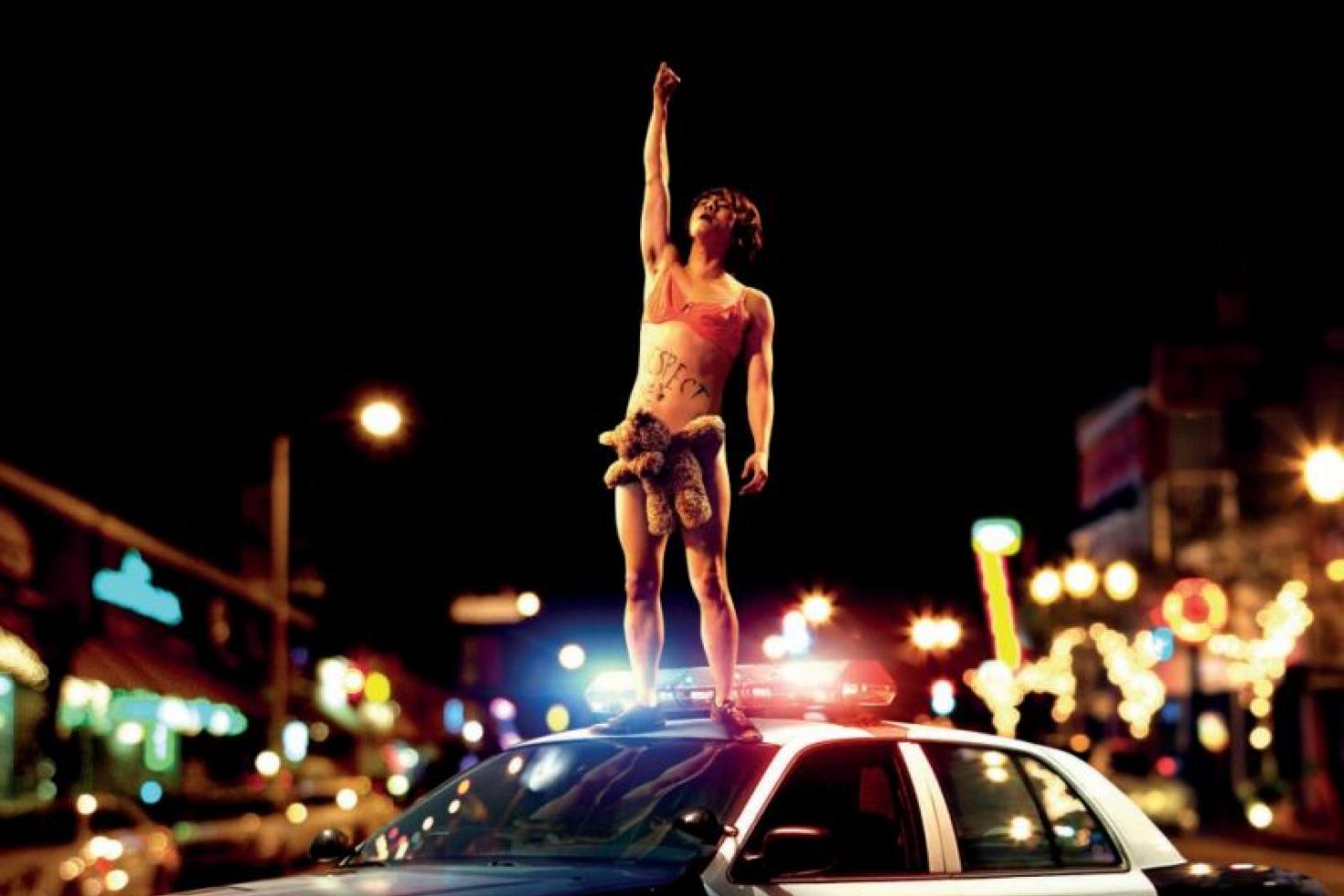 Just like last year's "Project X", this movie isn't intended for those among us who like reading the Wall Street Journal while pondering deep thoughts about a philosophical treaty they read the day before. Nope, this one's for those of us who still snicker over the funnies. Admittedly, The Hangover writers Jon Lucas and Scott Moore aren't breaking any new ground here… just like with The Hangover you get a bunch of dudes having a crazy night before racing to some big event.
This time around the drunken night of debauchery is in honour of the 21st birthday of the stressed out of his mind student Jeff Chang (Justin Chon) who's not too pleased when he sees his old high-school buddies Miller (Miles Teller) and Casey (Skylar Astin show up at his house. That would be because his slightly fear-inducing doctor dad set up a medical school interview the next morning. The one beer he agrees to quickly turns into an alcohol-induced coma after which Miller and Casey realize they don't know where Jeff Chang lives, which of course leads to a lot of well, unfortunate incidents.
The dialogues here are witty and fast, there are plenty of laughs and you get an actual storyline to boot when you realize that this movie is not just about a drunk night out but also about trying to keep in touch with your childhood friends. A storyline that – granted - is harder to spot than the teddybear glued to one of the character's nether regions.