Movie Reviews
The Broken Circle Breakdown
on
Friday, May 31, 2013 - 18:02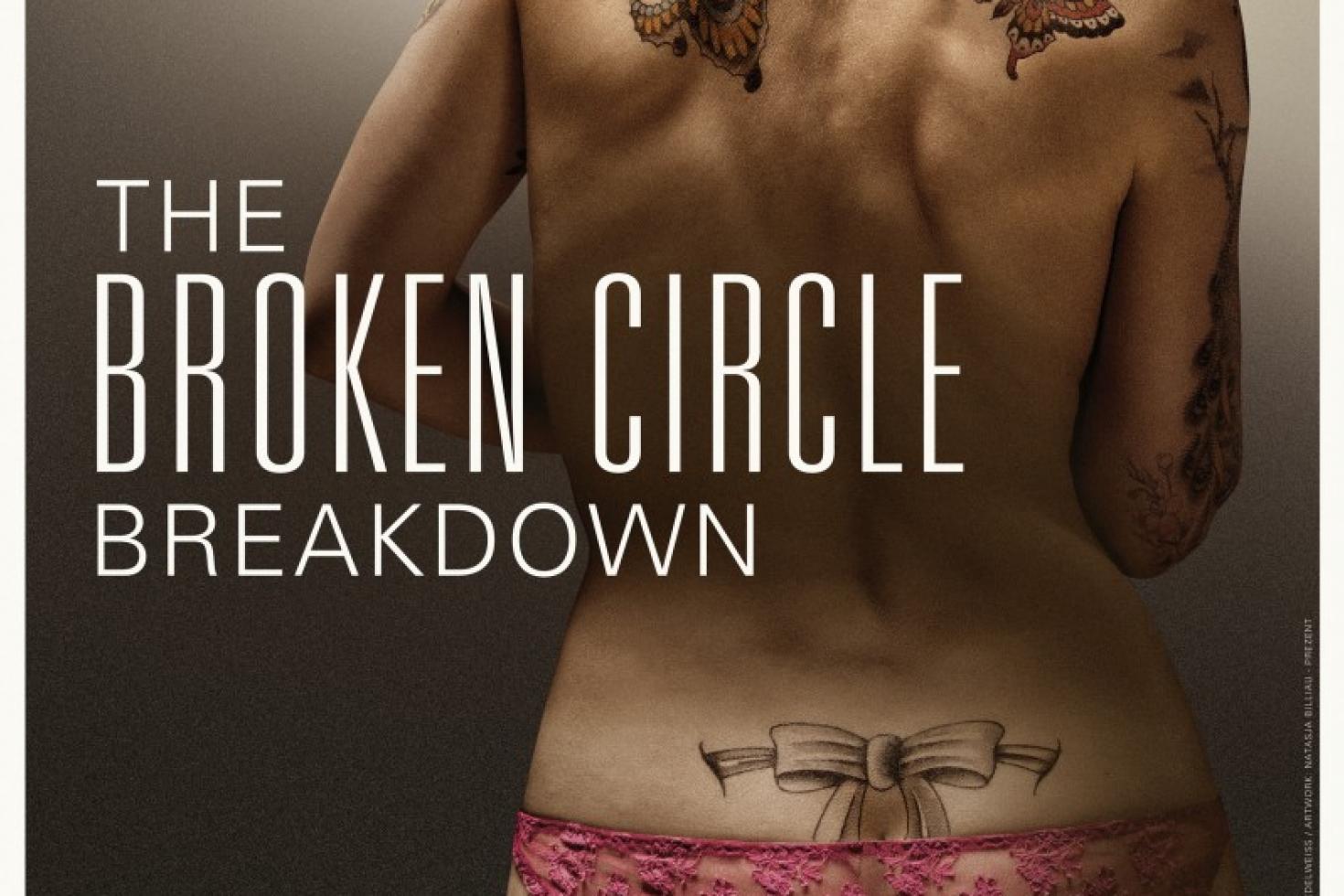 Based on the play with the same name, "The Broken Circle Breakdown" is about an atheist romantic called Didier (Johan Heldenbergh) who falls head over heels in love with the heavily tattooed Elise (Veerle Baetens). When their baby Maybelle is born, it seems like their luck knows no end. Until Maybelle gets sick that is. The two of them react in completely different ways and their relationship gets its first proper test.
Felix Van Groeningen is considered something of a Belgian wunderkind. Whenever he makes a new movie, the press goes nuts and starts spewing superlatives. Yet I still have to see his first movie that doesn't tell a story that could just as well be told on a napkin. Sure, the movie talks about big themes like love, passion, death, mourning and rage yet it isn't any different from your regular Lifetime movie. The scene where Didier throws a tantrum during a show (he plays in a bluegrass band) can even be called cringeworthy.
If it wasn't for this movie exposing a lot of people to bluegrass music, it wouldn't have any merit in my eyes. Feel free to skip the movie and buy the soundtrack instead!