Movie Reviews
on
Monday, October 12, 2015 - 21:18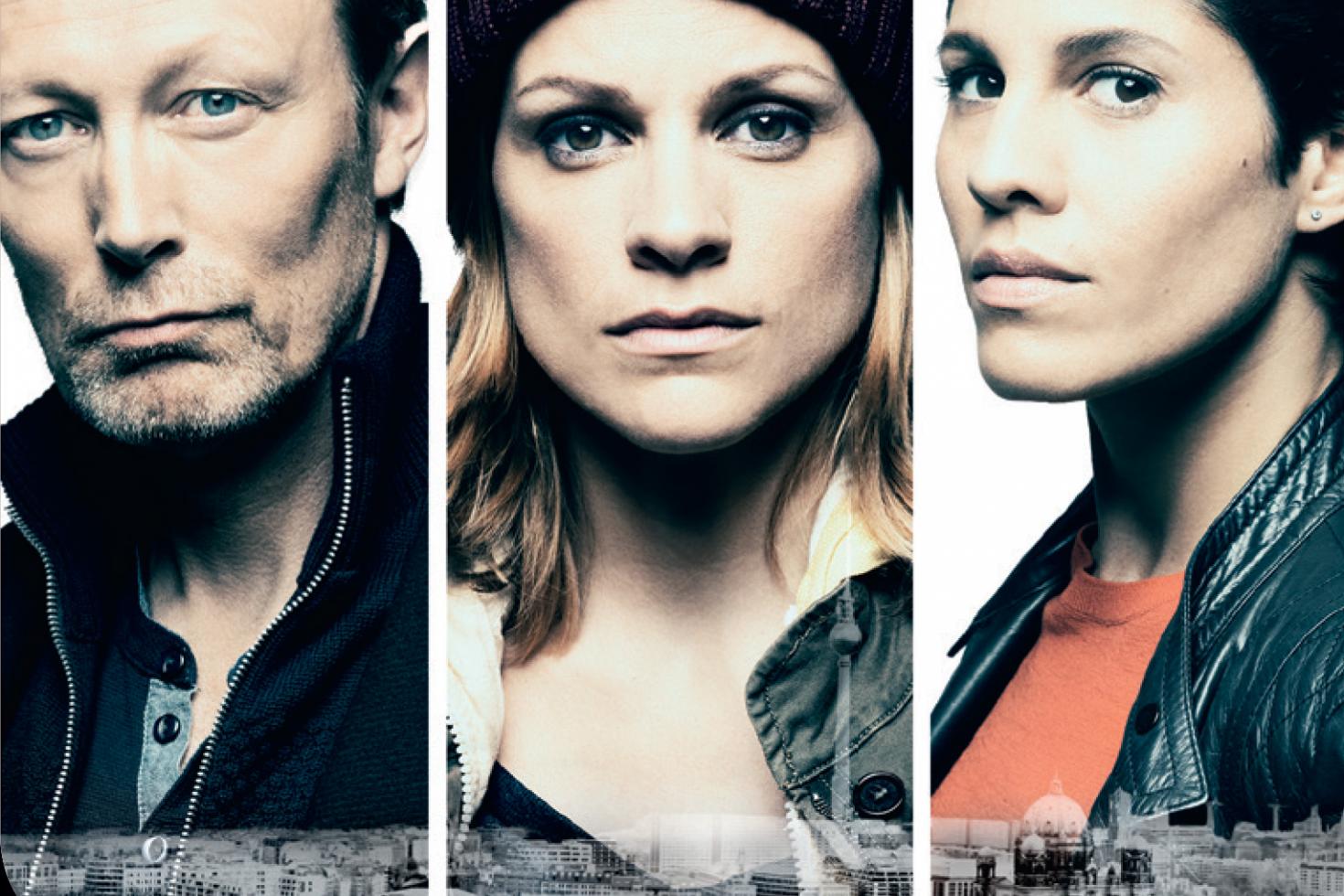 When the bodies of three women are found simultaneously in Antwerp, Copenhagen and Berlin, the police start a European Joint Investigation Team in order to find the killer. Led by Harald Bjorn (Lars Mikkelsen), Jackie Mueller (Jasmin Great) and Alicia Verbeeck (Veerle Baetens), 'the team' quickly finds out though that these murders are only the tip of the iceberg…
Not only does The Team look great and is it beautifully shot, the story is intriguing enough to keep you interested for 8 hours and the show moves along at a decent pace. Sounds pretty good, right? Well, it's not all rainbows and sunshine though… for one thing, the writers try and give pretty much every single character a side-story. Some of these work, others simply feel forced. For instance, one of the members of the Danish team has an abusive boyfriend. Other than the fact that this is revealed, nothing is being done with it… so what's the point?
Another thing that bugs me is that the Flemish cast (Veerle Baetens, Hilde Van Mieghem and Koen De Bouw especially) is pretty bad. I'm not sure why, but it's as if as soon as the camera starts rolling, Flemish actors have a tendency to forget how two people have a normal conversation. It always feels extremely unnatural and it annoys the shit out of me! This is not just limited to this show though, but when you see them act alongside an international cast, it becomes especially frustrating.
Other than that though, The Team is an enjoyable show that comes with a title song by Belgium's Intergalactic Lovers, a band that is actually a helluva lot better than their name would suggest.