Movie Reviews
The Hunger Games: Mockingjay - Part 2
on
Thursday, March 31, 2016 - 11:14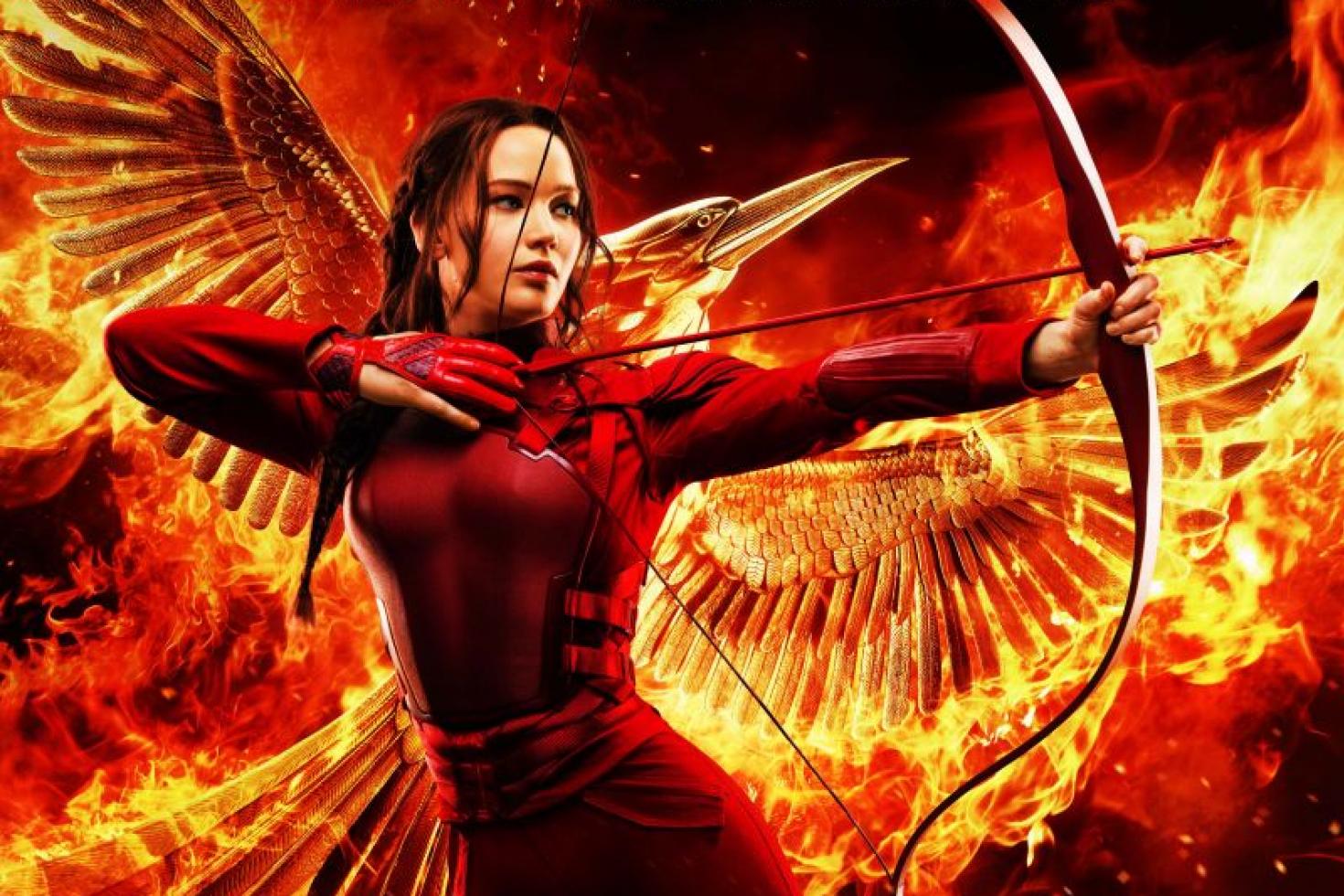 There's no arguing that the first two Hunger Games films were a lot of fun to watch. They were action-packed, had good performances and came with an intriguing story. The third one however limped along, but I still hoped it was simply setting the stage for the final installment of the Hunger Games franchise. Turns out that wasn't the case.
Let's set the scene real quick… as the Mockingjay, Katniss (Jennifer Lawrence) has become the symbol of the revolution against the totalitarian regime. Rather than being content with starring in propaganda clips, she sets out on a mission to kill president Snow (Donald Sutherland) along with a team that includes her two love interests, Peeta (Josh Hutcherson) and Gale (Liam Hemsworth), and a group of well-trained soldiers.
Director Francis Lawrence tries to make the most of it. The movie is peppered with action sequences, but they're kind of messily edited and not exactly suspenseful. I mean, that oil flood scene? Come on. Meanwhile, good guys become bad guys and the other way round in the blink of an eye and in the middle of it all, Lawrence is running from one plot point to the next in an effort to bring all the different storylines to a satisfying conclusion. And after racing around Panem for what seems like forever, the grand finale is dealt with swiftly before the movie grinds down completely in its final scenes.
It's weird. Some of the storylines are dealt with way too fast, almost like an afterthought. But at the same time Lawrence (the director, not Jennifer) and writers Peter Craig and Danny Strong manage to find time to include scenes that feel wholly unnecessary. I think it would have been a better idea to trim a couple of plot points and to have turned Mockingjay part 1 and 2 into a single movie. Of course then they would have made considerably less money. So instead of choosing to go out with a bang and end up with a solid trilogy, The Hunger Games comes to its final conclusion with barely a whimper.