Movie Reviews
Maze Runner : The Scorch Trials
on
Tuesday, February 23, 2016 - 13:41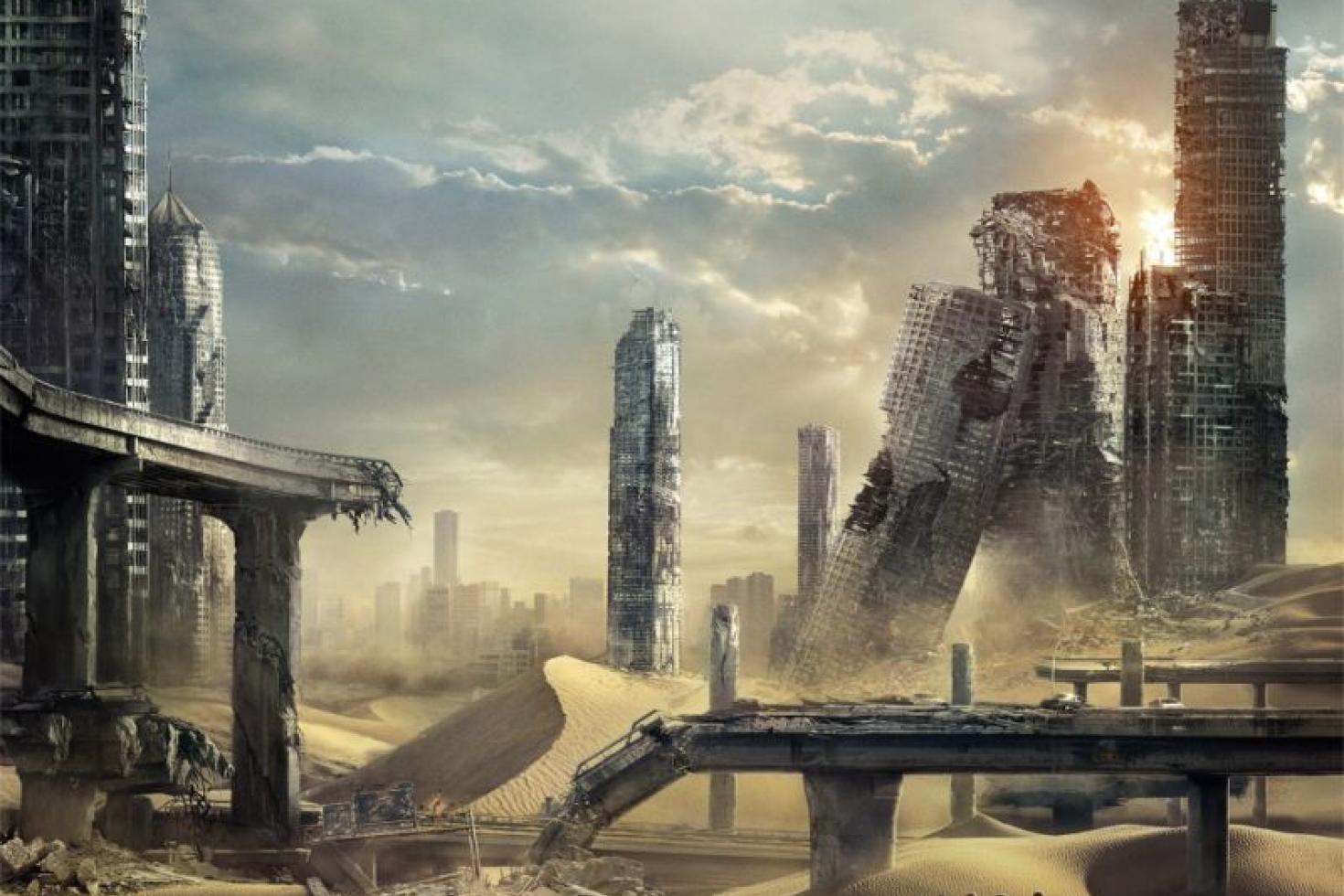 Let me start by saying that I found the first installment of Maze Runner surprisingly enjoyable. Then again, I didn't start watching it with any big expectations. But it was better than a lot of the other movie series adapted from young adult sci-fi books about teenagers rebelling against a dystopian future.
At the end of the first Maze Runner movie, Thomas (Dylan O'Brien) and his fellow Gladers had just escaped from the maze. Scorch Trials picks right up where the first one left off, with all of them being rescued and taken to a holding facility by a man called Janson (Aidan Gillen). It doesn't take long before Thomas starts wondering if things really are what they seem. With the help of Aris (Jacob Lofland), Thomas's suspicions are confirmed soon enough and not long after that he and his friends are on the run once again in the desolate wasteland the world has turned into.
This is where the movie takes a turn for the better, after dragging a little throughout the first part. It's basically Mad Max with teenagers from there on. And whenever you find yourself scratching your head for a second, there's another badass action sequence to quickly take your mind off things (that scene in the toppled skyscraper? Nice!).
Rather than rehashing the same story like they do in The Hunger Games, Scorch Trials went out on a limb by letting the story veer off into something quite different. With success, because Scorch Trials turned out to be even more quirky and fun than its predecessor.