Movie Reviews
Murder On The Orient Express
on
Sunday, March 18, 2018 - 17:06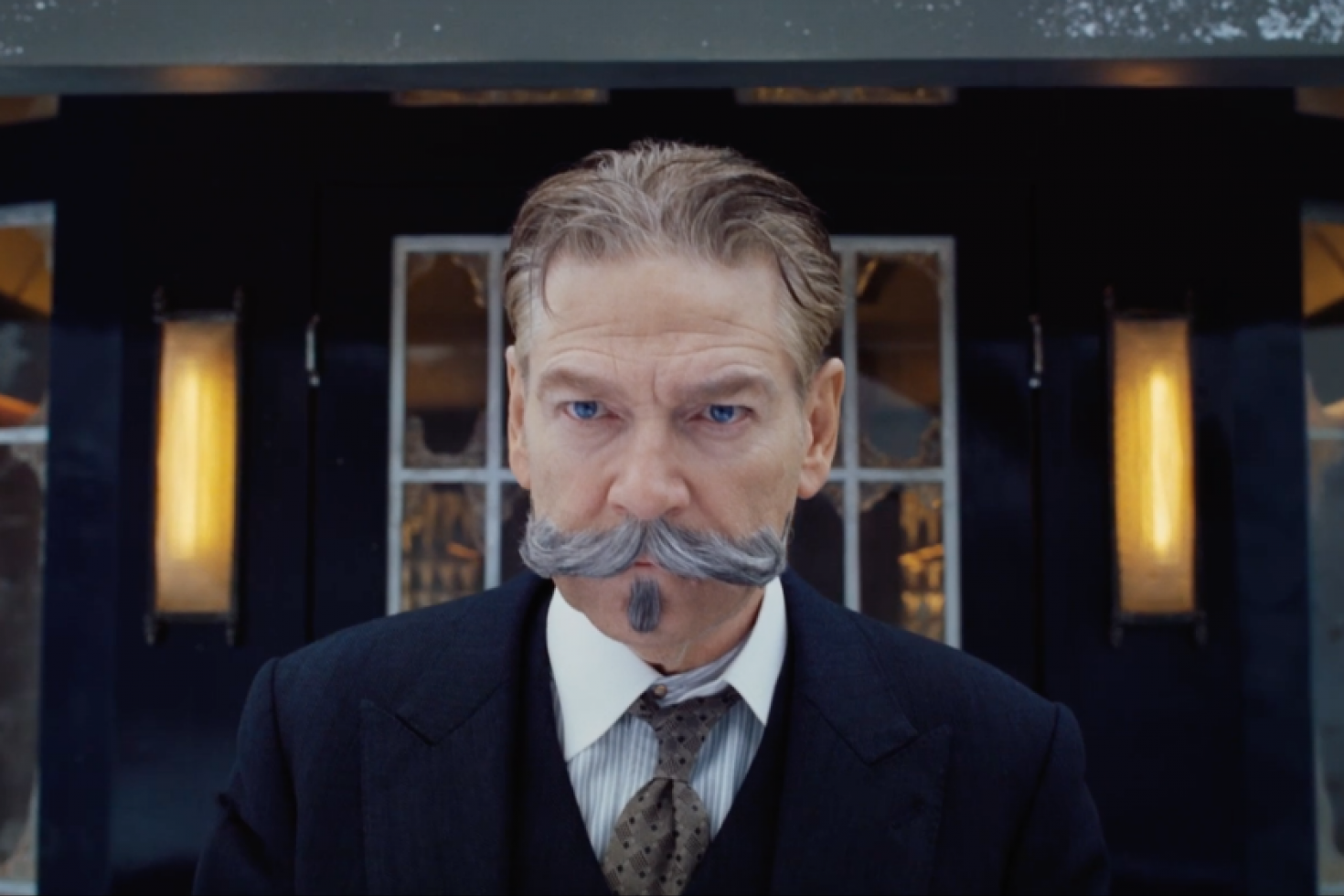 Let's get right down to it. This remake of 'Murder on the Orient Express' looks beautiful during its overhead shots and features everyone from Judi Dench, Willem Dafoe, Daisy Ridley and Penelope Cruz to Johnny Depp, Michelle Pfeiffer and Kenneth Branagh, who also directed the movie. Yet it is one of the most annoying movies I have seen in a long time.
It already starts with the opening scene. Branagh portrays the famous Belgian detective that is Hercule Poirot as a very annoying man who is maniacal about everything from his eggs to the way another man wears his tie. The year is 1934 and Poirot is in Jerusalem to solve a crime that involves a stolen relic and three clerics of different faiths. He reveals the perp at the Wailing Wall with the kind of panache that is usually reserved for magicians. The way he already knows how the whole thing will play out, somehow manages to be even more ridiculous than Robert Downey Jr.'s fight scenes in Sherlock Holmes. You know, that other famous detective.
It is a prime example of how to effectively ruin a movie before the real story has even started. In case you have never heard of Agatha Christie's book… 'Murder on the Orient Express' is about a guy who winds up getting killed on a fancy train travelling from Istanbul to Calais and it's up to Poirot to figure out which of the – all increasingly suspicious - passengers did it. It's pretty much one of the most famous whodunit stories. But like the train most of the movie takes place on, the movie quickly loses steam before grinding to a complete halt. Dialogues are seemingly endless, Branagh hardly makes use of all the talent at his disposal and the whole thing is about as ridiculous as the thing that passes as Hercule Poirot's handlebar mustache.