Album Reviews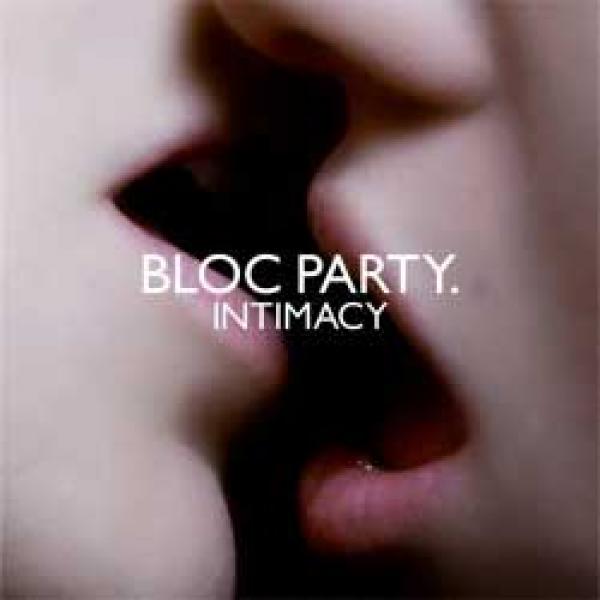 on
Sunday, October 26, 2008 - 00:00
Seemingly out of nowhere comes Bloc Party with album number three. It's called "Intimacy" and with a little help from Jacknife Lee and Paul Epworth they've managed to come up with a perfect mix of all of their different faces.
Opener "Ares" sounds like a nailbomb exploding with block rockin' beats, loud guitars, sequencers and Kele Okereke's voice shooting off in different directions but then finding each other for the grand finale. Same thing can be said for single "Mercury" but without the guitars. Who needs those when you can bring in sampled horn sections and use vocoders!
"Halo" on the other hand is vintage Bloc Party with urgent guitars and a tight rhythm. And there are more similar treats to be found on "Intimacy" with "Trojan Horse" and "One Month Off". And then in comes a song like "Biko" which lives up to the album title. Or what to think of "Signs", a very mellow but beautiful song enhanced by a shitload of tiny little bells? In one word… greatness.
There's a lot of different things going on on Bloc Party's third album but they tackle all the different styles with ease and cross the finishing line in style… not a single song that does not sound amazing. Which makes it very clear that these lads are well on their way of becoming one of the biggest rock bands around!