Album Reviews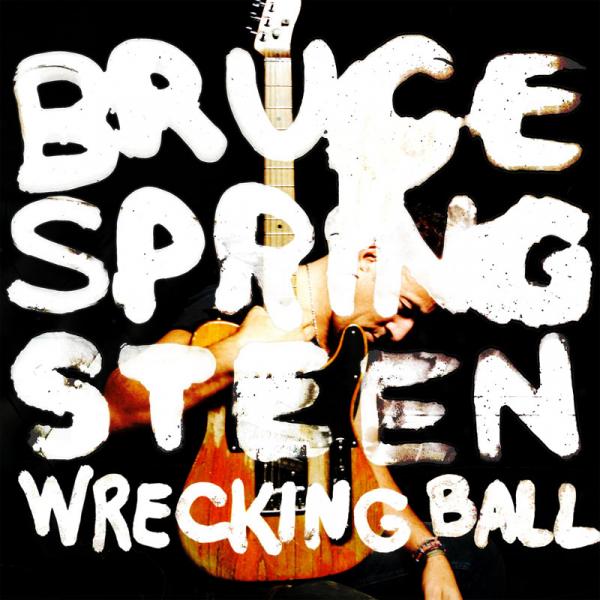 on
Tuesday, April 17, 2012 - 00:00
Listening to "Wrecking Ball" it becomes obvious pretty quick that the spirit of Pete Seeger hasn't left Bruce Springsteen just yet. With plenty of banjo, mandolin, trumpets and a complete gospel choir aboard, Springsteen heads resolutely for folk territory on his most pissed off album to date. Pissed off? Yes, but only in the lyrics with stories about the bankers and their victims. Great stories wrapped great lyrics as always.
The music on the other hand is unfortunately not equally inspired. "Death To My Hometown" and "Shackled And Drawn" are decent folk songs but for the Boss decent just doesn't cut it. Nope, then I prefer opener "We Take Care Of Our Own", "The Depression" or "Land Of Hope And Dreams", which has long since been a live favorite and has now finally found a home on an album. Oh, and the mariachi band in "We Are Alive" is fun as well. This in sharp contrast to Tom Morello's contributions. Completely unnecessary? Yup.
It makes "Wrecking Ball" a glass half full/half empty kind of album… there are some great tracks on here but it comes with its fair share of clunkers as well. Luckily the lyrics make up for some of this but I still wouldn't call this another Springsteen classic.