Album Reviews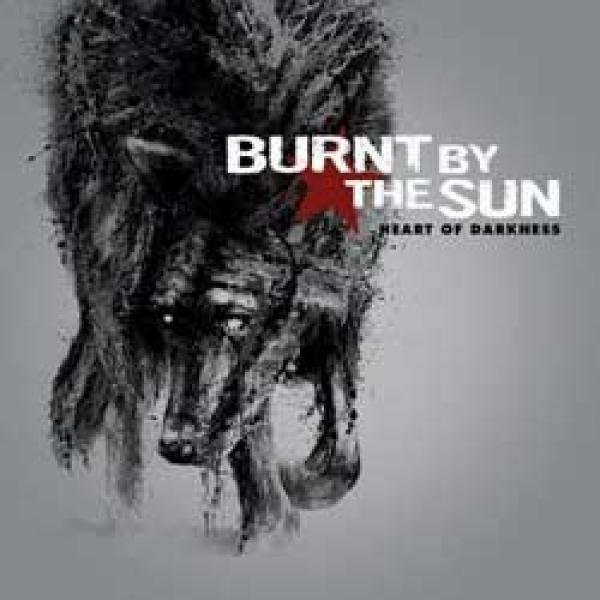 on
Friday, September 25, 2009 - 00:00
I've been a fan of these guys ever since they dropped "The Perfect Is The Enemy Of The Good". That is why "Heart Of Darkness" left me with a bittersweet taste in my mouth. It's an amazing album but it's also their last one seeing as they'll be disbanding once the tour for the new album is over. Well, at least they're going out with a bang. One big, long bang drawn out over ten songs.
Rather than including interludes like they did on their last album, "Heart Of Darkness" sees these guys harkening back to their debut with sheer, unbridled aggression executed in a mostly mid-pace tempo. Dave Witte and Mike Olender rejoined the band to record this last album and it's a pleasure to have them back. Witte (Human Remains, Municipal Waste) is still kicking the shit out of his drums while defying gravity in the process and Olender is still managing to bark, growl, grunt and shriek his smart lyrics in one and the same breath.
It's impressive to say the least and it's good to see the original line-up back for one last album and then not only living up to the expectations, but even surpassing them.