Album Reviews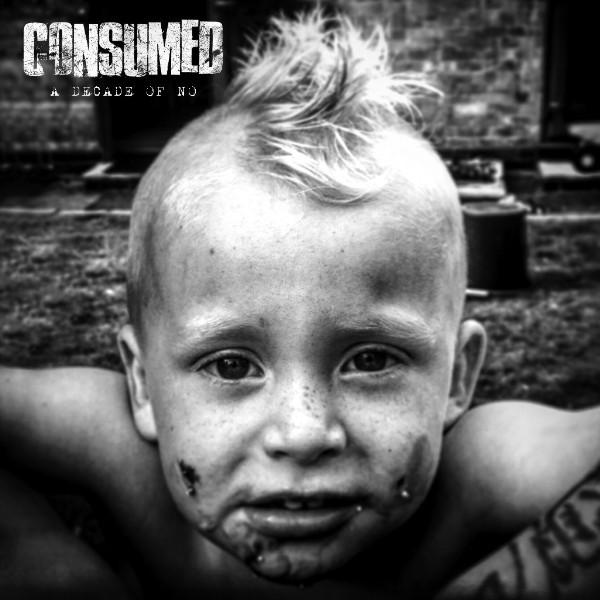 on
Saturday, July 14, 2018 - 19:53
- by Tom Dumarey
Ready for an awesome blast from the past? Nottingham's Consumed are back with their first new music since 2002's 'Pistols At Dawn'! Right?
And what's even better… they still sound very much the same. 'A Decade Of No' (pretty self-explanatory title) comes with six highly melodic punk rock tracks that take you right back to their heydays on Fat Wreck Chords and BYO Records.
Opener 'Wake Up Warning' (these guys are really good with obvious titles) starts with the sound of a guitar being plugged in and then… we're off. There's plenty of shredding going on here (especially in the slightly existential 'What Would Cliff Burton Do?'), along with gritty yet melodic vocals that inevitably erupt in yet another catchy singalong chorus and pounding drums giving chase to yet another solid riff.
You just don't hear this kind of punk rock enough these days. Probably because everybody is too busy navel-gazing and self-analyzing instead of having a good time. Which makes that Consumed - even though they are still doing the same thing as back in the day – sounds like a much-needed breath of fresh air.