Album Reviews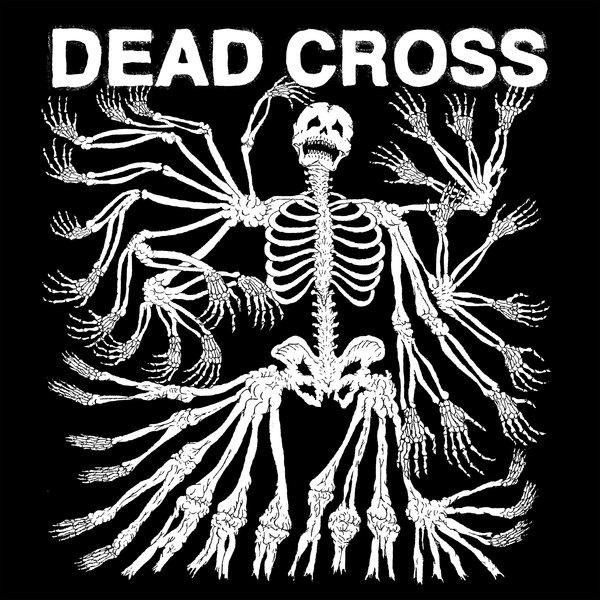 on
Thursday, August 3, 2017 - 15:07
Yes, we all know Mike Patton can make some really weird noises with his voice. And yes, Dave Lombardo sure can hit his drums really fast.
But just in case some of you didn't know, the two of them joined forces with Retox' Michael Crain and Justin Pearson to record an album under the Dead Cross moniker. And well, their self-titled debut is a whole lot of ruckus. At its best moments, it sounds like incredibly sleazy, thrashy punk meets The Dillinger Escape Plan. At its worst, it sounds like they pieced together some leftovers that System Of A Down donated to Goodwill years ago ("Divine Filth") or like someone trying to convey what it feels like to experience an epilectic seizure through song ("Idiopathic", "Grave Slave").
I'm not sure what the point is. Maybe it was just to have an excuse to hang out together. Or maybe they wanted to make some kind of statement. Like how putting a bunch of really talented people together doesn't necessarily lead to good songs. Or that supergroups are bullshit. I don't know. I'm just making this shit up as I go along. Which I guess is how much of Dead Cross' self-titled debut came to be as well.
Track listing:
Seizure and Desist
Idiopathic
Obedience School
Shillelagh
Bela Lugosi's Dead
Divine Filth
Grave Slave
The Future Has Been Cancelled
Gag Reflex
Church of the Motherfuckers