Album Reviews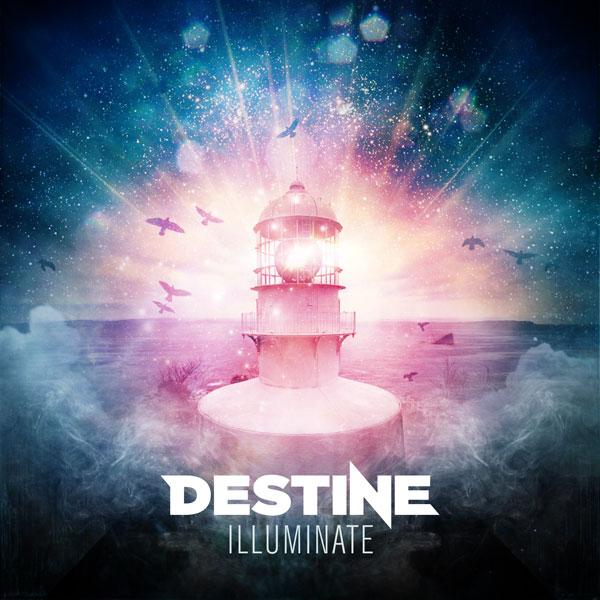 on
Tuesday, July 31, 2012 - 21:16
The Dutch dudes that make up Destine follow up 2010's "Lightspeed" with a new album called "Illuminate". They like playing pop-punk with the emphasis placed firmly on the pop part. It's all a bit too slick and sweet for my taste but fans of Yellowcard should be able to appreciate songs like "Four Leaf Clover" and "Stay".
If you're like me and already consider those songs too syrupy, then you'd better shy away altogether from "All The People", a track with Coldplay aspirations that sounds like it should only be played on the Disney channel. No wait, that pretty much goes for the entire album. "All The People" actually made me throw up a little in my mouth. Yes, it's really that bad.
If you don't belong to Hannah Montana's target audience, chances are slim you're gonna want to hear "Illuminate".