Album Reviews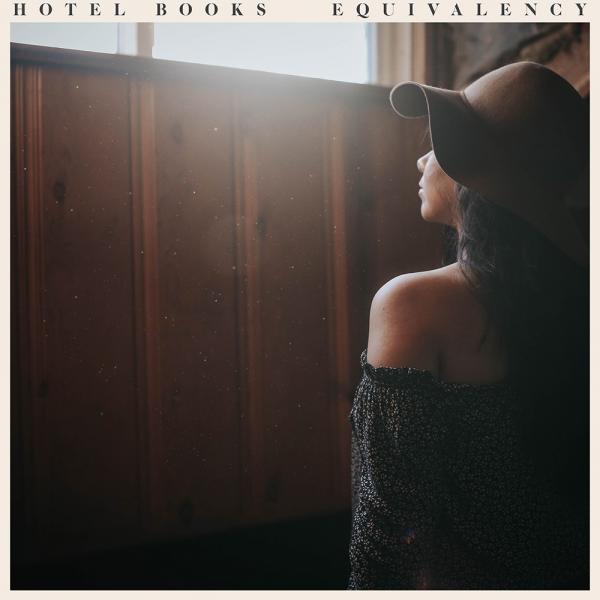 on
Tuesday, October 31, 2017 - 11:25
Centered around vocalist Cam Smith's spoken-word poetry, Porterville, CA's Hotel Books deliver ten new compositions on "Equivalency," all of which linger between ambient soundscapes and indie rock meets post-hardcore tunes.
On past releases, much of whether or not you liked Hotel Books depended on your appetite for spoken-word performances. "Equivalency" sees the poetry taking a bit of a backseat to more traditional songwriting complete with hooks and choruses. This choice might make longtime fans unhappy (or not), but it definitely makes things a lot more palatable for the rest of us.
While there is no denying Smith has a solid flow and a passionate delivery (think La Dispute's Jordan Dreyer meets Atmosphere), I tended to lose interest relatively fast on past releases. I almost feel bad for saying that because there is something incredibly honest about a guy pouring out his heart like that for all the world to see. I'll probably never lose my shit over Hotel Books, but at the very least I stuck around until the end this time.
Track listing:
From Porterville
Van Nuys
Violent Smile
Celebration
Fears We Create (Ft. Chase Huglin)
I Knew Better, But Did Nothing
Take Very Little (Ft. Chris Bernstorf)
Where I Am
I'm Almost Happy Here
With Love