Album Reviews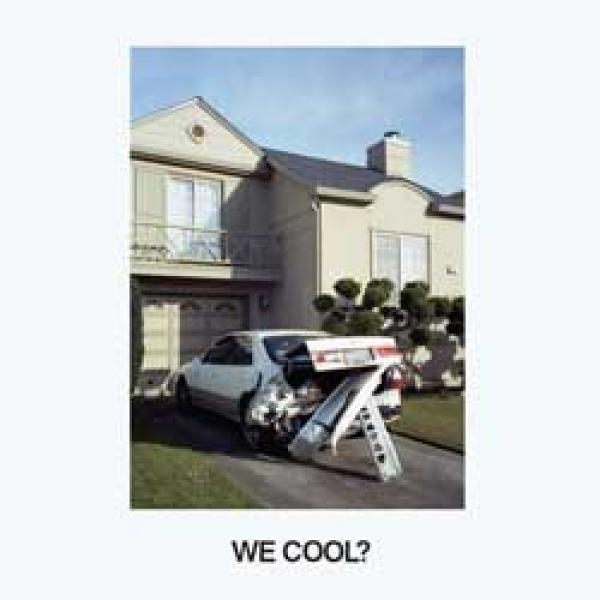 on
Thursday, March 5, 2015 - 13:21
Ever wondered what Jeff Rosenstock does when he isn't working for one of the hundred bands he's involved with? Writing songs for his solo albums … duh! The ex-Bomb The Music Industry! frontman just released a new album called "We Cool?" and to answer his question… yes, we are! Especially if he promises to keep on writing songs like the ones that make up this album!
Punky power-pop best describes it but to be honest… there's so much happening here that it's hard to pin things down. Every single track on here is quirky in the best way possible, a little rough around the edges and they all sound as excited as a little dog humping your leg (I said excited, not exciting… that would just be plain weird). It's extremely hard not to smile throughout the entire album, even if the lyrics aren't quite as happy go lucky. Smiling while Jeff sings the lines 'I'm always getting high / when no one is around / 'cause nothing makes me feel / anything's worthwhile' might be perceived as a case of schadenfreude but fuck it, these songs are just way too much fun to listen to.
Doesn't matter if you're talking about full-blown rockers like opening track "Get Old Forever", the Weezeresque "Novelty Sweater" or the piano-driven "Nausea" with Beach Boys-like harmonies at the end… "We Cool?" is good across the board. If this doesn't brighten up your day, I honestly don't know what will!