Album Reviews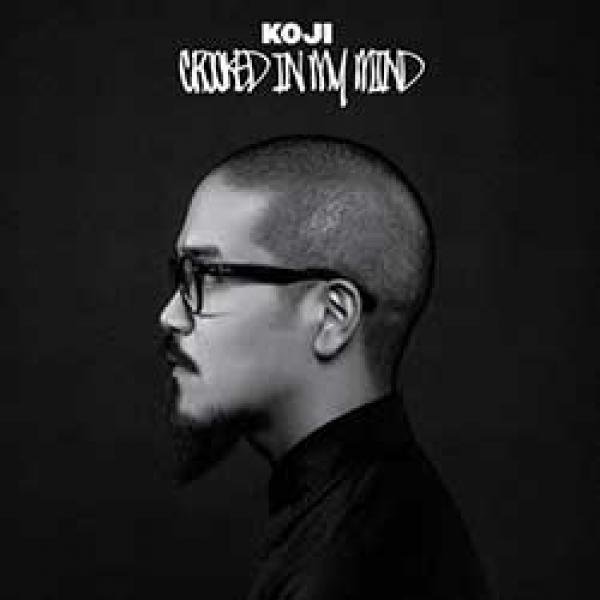 on
Friday, May 3, 2013 - 21:55
Even though Koji has already been around for a while, establishing his name as a credible singer/songwriter and a fierce supporter of several causes, "Crooked In My Mind" is his debut full-length. Recorded with producer Will Yip and members of acts as diverse as Lauryn Hill's band and La Dispute and Title Fight, "Crooked In My Mind" turned out to be a very soulful and tuneful album.
Opening track "Chasing The Ghost" starts off with just Koji and his acoustic guitar before a sweeping string arrangement steps in towards the end. Koji and his guitar remain a constant in the other songs (makes sense) but the string arrangements come and go and are replaced/backed up by swinging rhythms and some sweet twangy sounds.
With just nine songs, "Crooked In My Mind" doesn't wear out its welcome and is a welcome addition to my album collection!