Album Reviews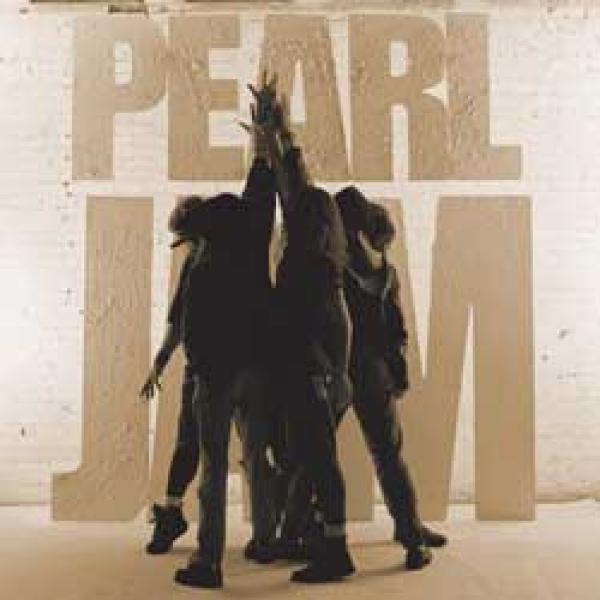 on
Friday, June 19, 2009 - 00:00
Along with Alice In Chains, Nirvana and Soundgarden, Pearl Jam was one of the bands that made grunge a familiar term all over the world. Guitarist Stone Gossard and Jeff Ament were already active in Seattle outfit Mother Love Bone prior to Pearl Jam but when their lead singer died of an overdose shortly before the release of their debut, they were stuck. One Temple Of The Dog album later, they started Pearl Jam and released "Ten", one of the albums that sparked this writer's interest in music and one left that left a profound impression.
And now there's this new version of "Ten". Disc 1 is the remastered version while disc 2 is the remix by Pearl Jam's favorite producer, Brendan O'Brien. O'Brien brought the vocals more to the foreground and stripped the songs of some unnecessary layers. The result is an album that shines like a painting that's been completely restored, finally revealing even the smallest detail. Now it truly is the classic that it actually already was if that makes any sense.
Oh, the redux version also comes with a couple of bonus cuts including "State Of Love And Trust"… absolute must-have for every fan of rock music.