Album Reviews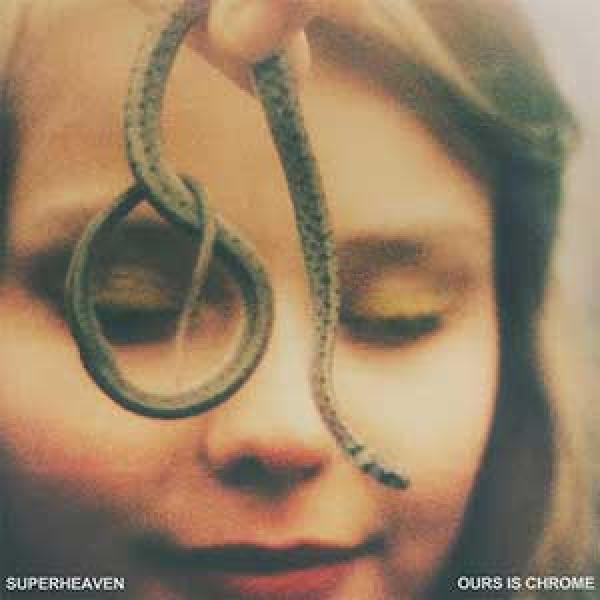 on
Tuesday, June 2, 2015 - 20:20
Superheaven (which were once upon a time known as Daylight) are back with a new album. On "Ours Is Chrome" these guys stay true to their sound, which means that the flannel-supporting part of the population will be excited to get a new batch of grunge-y tunes to nod along to.
There's nothing wrong with a minor grunge throwback. After all, the genre gave us some of my favorite bands. And you have to hand it to these guys, they have the sound down pat. Dirty riffs? Check. Plaintive vocals? Check. Sullen drums? Check. Hell, the intro of "Room" made me think of Alice In Chains after just two seconds.
My biggest qualms with "Ours Is Chrome" is that from time to time, they also made me think of Staind and even Puddle Of Mudd. Yikes! Plus they seem to be stuck in the same gear for most of the album, making everything sound the same. Bit of a shame because they definitely have the potential to be great.