Album Reviews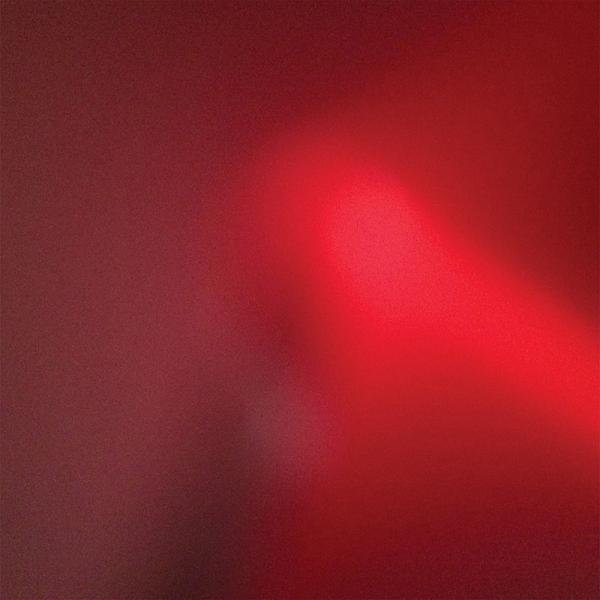 on
Monday, February 20, 2017 - 16:13
Chicago's Meat Wave are back at it with "The Incessant", the name frontman Chris Sutter gave to the all-encompassing anxiety he felt following the demise of a long-time relationship. Engineered by Steve Albini, this is one fierce and raw beast that comes complete with exposed nerve endings.
Songs like opening track "To Be Swayed", "Run You Out" and "Bad Man" cut like shards of glass while still being unexpectedly melodic. The riffs are as jarring as they are choppy, Sutter sounds like a man exorcising his demons and meanwhile the relentless rhythm section keeps plowing forward. Think Hot Snakes with a bit of Future Of The Left.
Meat Wave isn't necessarily doing anything they didn't already do on "Delusion Moon". But while my attention waned about halfway through that album, I found it a lot easier to stay interested this time around. Painful as some of the songs may be, Meat Wave keep you on your toes the entire time before knocking you the fuck out with the dark and noisy closing track that is "Killing The Incessant".
Track listing:
To Be Swayed
Tomosaki
Run You Out
Leopard Print Jet Ski
Bad Man
No Light
Glass Teeth
The Incessant
At the Lake
Mask
Birdland
Killing the Incessant