Album Reviews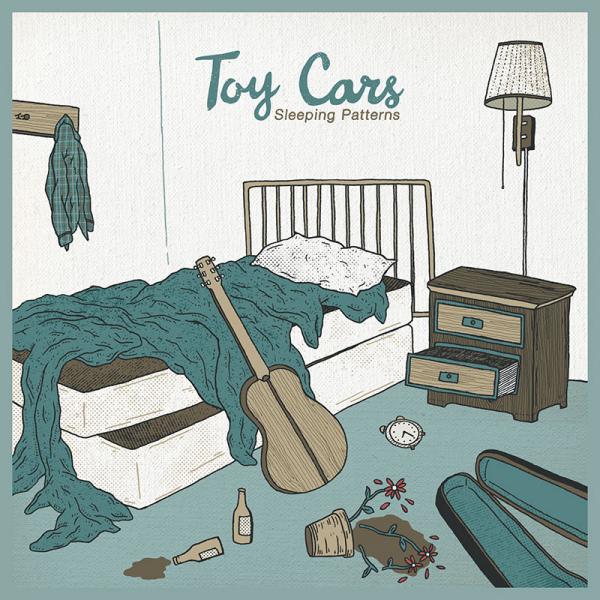 on
Sunday, October 2, 2016 - 11:00
New Jersey's Toy Cars start their EP off with "Bjork", the kind of rock song straight out of the heartland of America with an additional punky edge. You know, the kind of track The Gaslight Anthem used to write. Not a bad introduction at all.
Up next is "Books", which comes with a start that is vaguely reminiscent of The Clash's "Should I Stay Or Should I Go" before moving on to do its own thing. It's not too shabby, but it lacks the impact of the opening track. The acoustic "Dull" unfortunately does little to improve the situation and leaves it up to "Sleeping Patterns" final songs to get back on track. "Stone" once again goes for that melancholy meets raucous vibe of the opening track, before reminding me of Arcade Fire during the song's second half where the band goes all out.
There's something there, but it's not all coming out just yet. And I'm not sure why exactly because vocalist Matteo DeBenedetti is not a bad singer, but I was already kinda tired of hearing him by the time I got to the end of "Albatross". I felt like I had been listening to the same vocal melody the entire time. "Sleeping Patterns" is pretty good and Toy Cars have a lot going for them, but I'm thinking they are going to need some more time to fully flesh things out.
Track listing:
Bjork
Books
Dull
Stone
Albatross