Album Reviews
Uglier Than They Used Ta Be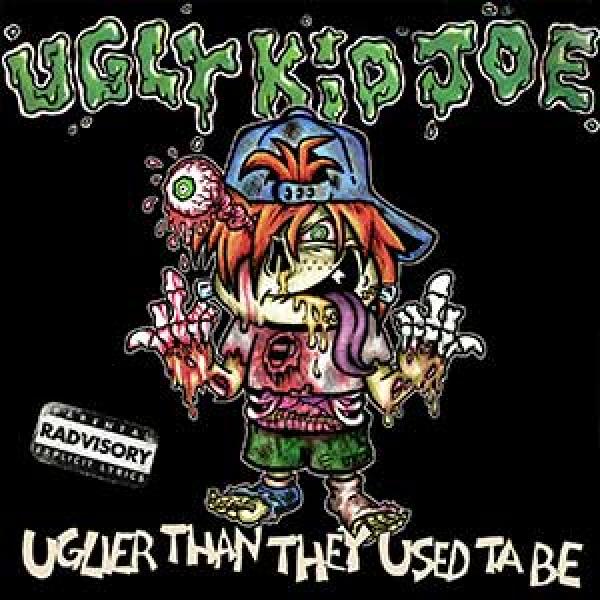 on
Saturday, October 24, 2015 - 14:42
Did not see this one coming to be honest… 19 years after their last album, Ugly Kid Joe is back with a new album. You might remember these guys from "Everything About You" and "Cats In The Cradle". Yet in spite of these hits, they never really got their big break and as a result, called it a day in 1997.
"Uglier Than They Used Ta Be" (a wink to first EP "As Ugly As They Wanna Be") starts off with the hard-rockin' "Hell Ain't Hard To Find", before sounding like their vintage selves on "Let The Record Play" and "Bad Seed", two tracks that come with Alice In Chains-styled riffs. They then go acoustic on our asses with the mediocre "Mirror The Man" and "Nothing Ever Changes" and round out the album with a cover of Motörhead's "Ace Of Spades" that adds absolutely nothing to the original (even though Phil Campbell helps out on guitar) and an equally unnecessary cover of "Papa Was A Rolling Stone".
Honestly, these guys still sound exactly like they did 19 years ago and seem to enjoy the hell out of it. Which is a feat in its own. More power to them. But is anyone still waiting for this? I know I'm not. And it seems to me they had enough time on their hands to come up with a couple more tracks to at least make this a full-length that didn't need two covers to justify calling it a full-length.