Album Reviews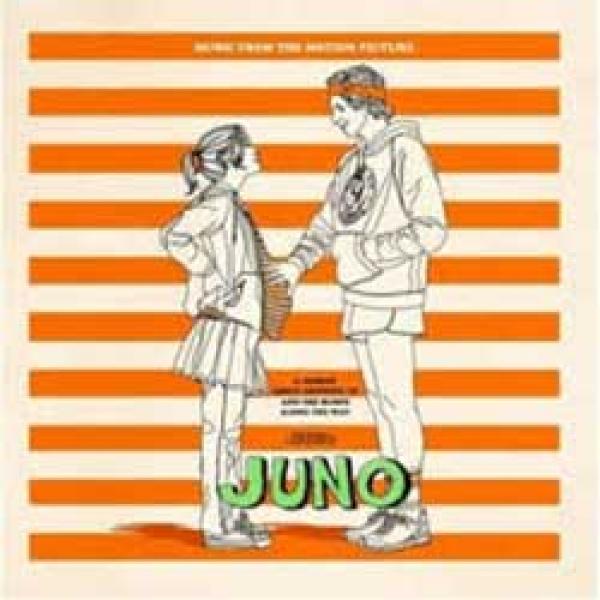 on
Tuesday, April 22, 2008 - 14:29
Just like the movie, this soundtrack is smart, funny, innocent and endearing. That's in no small part thanks to The Moldy Peaches' Kimya Dawson who contributes a handful of tracks. Her songs are extremely lo-fi and while they may even seem child-like, her lyrics are as witty as they are stream of consciousness… Gotta love that! More Dawson can be found at the end of the album with "Anyone Else But You"… first in the original version by The Moldy Peaches, and then again in the version as it was sung in the movie by Michael Cera and Ellen Page.
In between you'll find other cuts from indie favorites such as Belle & Sebastian, Cat Power and Sonic Youth alongside older work from The Kinks, Buddy Holly and Mott The Hoople ("All The Young Dudes"… It's been ages since I heard that song!).
So something old, something new, something borrowed, something blue… not sure what the blue part would be but a lot of the songs deal with love and relationships so I guess it works.