Album Reviews
Different Beings Being Different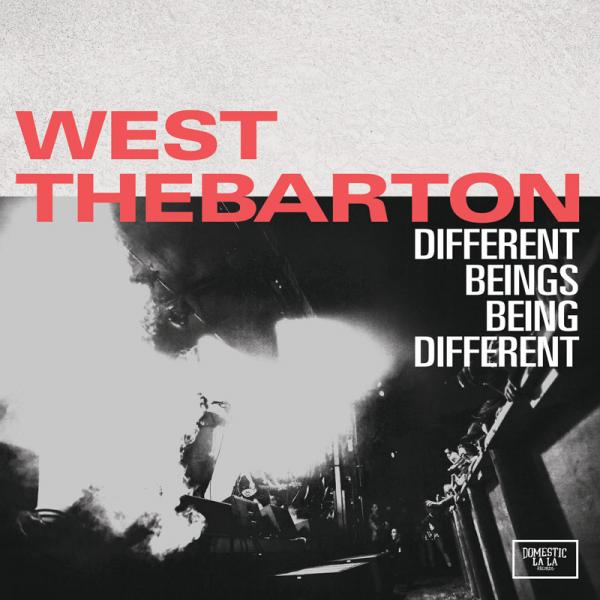 on
Saturday, May 19, 2018 - 19:46
From the land down under, comes the seven-headed monster known as West Thebarton (previously known as West Thebarton Brothel Party). This Adelaide-based bunch don't waste any time letting you know what they are all about as they rip into opening track 'Moving Out', the kind of kick in the balls that is a sure-fire way to get every show to explode from the word go.
Armed with no less than four guitars providing all the shreddage you could possibly wish for along with frontman Reverend Ray's gravelly growl, West Thebarton's rowdy garage-y rock with punky tendencies is equal parts catchy and gritty. The kind of music you want to see in a small venue where the sweat drips from the ceiling, fully well realizing it is more likely you will see them in arenas fit for the kind of huge choruses they throw around like they have some to spare. Pretty sure that if you would cut them open (please don't!), they would bleed pure rock 'n roll.
Check out the abovementioned 'Moving Out' along with the massive 'Stuck On You' and 'Bible Camp', which is what you would get if you got The '59 Sound era The Gaslight Anthem all jacked up on coffee. Along with 'Gough', 'Ivan' and massive album closer 'Set It Straight', these are the kind of heartfelt rock 'n roll blasts that put Assie rock on the map back in the 80ies with bands like Midnight Oil.
Track listing:
Moving Out
Basics
Stuck On You
Gough
Bible Camp
Reasons
Anatomy
Ivan
Do You Believe
On The Hill
Set It Straight