Album Reviews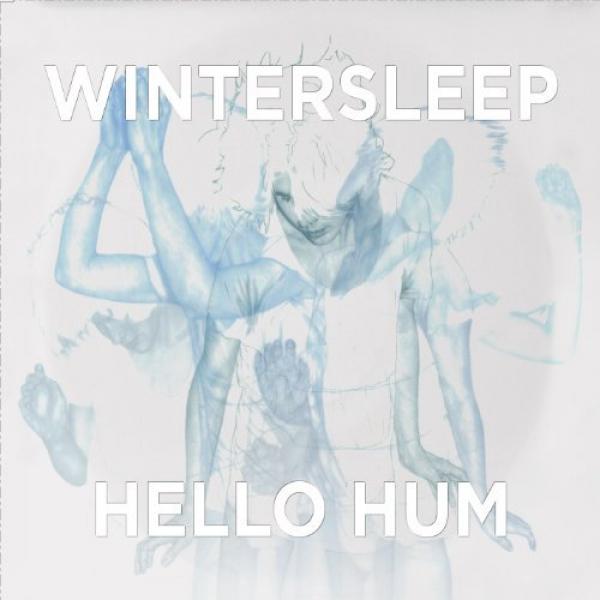 on
Friday, September 21, 2012 - 00:00
Canada's Wintersleep hooked up with The Flaming Lips' not-so-secret weapon/producer Dave Fridmann to record their fifth album. And basically, "Hello Hum" is everything you'd think this combination would sound like.
The band's indie rock is still very much the same but Fridmann made the vocals sound a bit spacier and introduced some more experimental atmospherics. This becomes clear from the get-go as "Hum" kicks off with all kinds of percussion taking off in the background. The synths that bubble up in first single "In Came The Flood" and carry the song home are pretty awesome as well.
Not everything on here comes with an equally full sound. "Saving Song" for example is as stripped down as it gets and it gives the song the kind of melancholy I love about fellow countrymen The Weakerthans. It is followed by "Rapture", a sweet upbeat tune that's another album highlight.
"Hello Hum" makes it clear that Wintersleep is a band that's comfortable enough in their own skin to fool around with their sound in order to keep things sounding fresh. Well, mission accomplished.