Album Reviews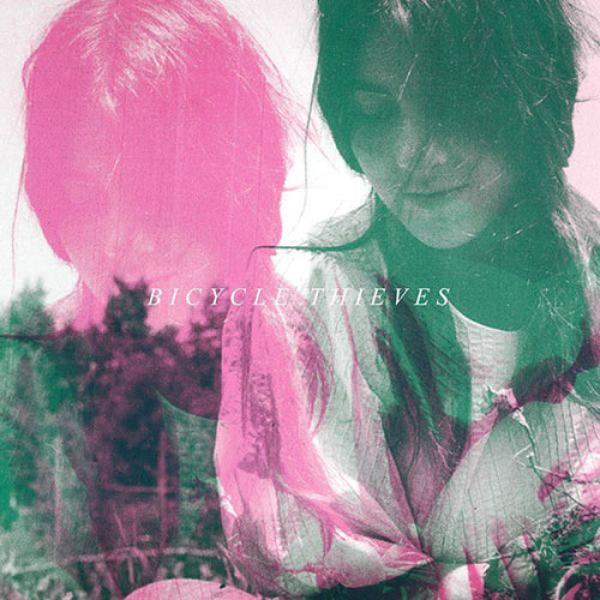 on
Monday, April 25, 2016 - 19:44
Apparently there are or have been a couple of different bands called Bicycle Thieves. Just to be clear from the start, we are not talking about the 'well-established lively wedding band based in Milton Keynes that covers Beds, Herts, Bucks, Northants and Oxon and further afield.' Nope, these Bicycle Thieves are from even further afield. Cardiff to be exact.
In spite of having only been a band for a couple of months, these dudes already sound like a well-oiled machine on their debut EP, which comes with artwork by Beach Slang's James Alex. The four songs on it made me think of earlier Get Up Kids, even more so because vocalist Neil Doran has a voice that's very similar to Matt Pryor's. But you can just as well namedrop bands like Dillinger Four and Jawbreaker. Check out "Everything Is Not OK" and "We'll Be The Ones (You're Afraid To Be)" for your listening pleasure.
At the very least, I'm pretty sure I like these Bicycle Thieves over the Milton Keynes version. Even though the latter probably play a meaner version of James Taylor's "How Sweet It Is (To Be Loved By You)" or Eric Clapton's "Wonderful Tonight".