Upcoming Releases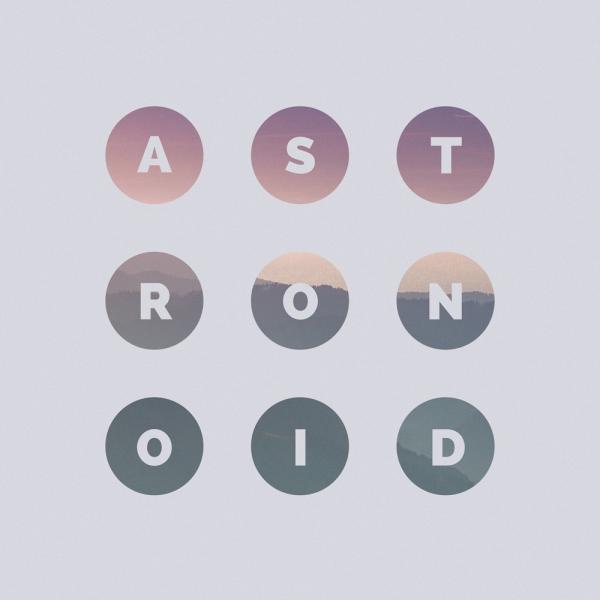 on
Tuesday, November 27, 2018 - 22:19
Astronoid, the Boston-based outfit who cemented themselves as one of heavy music's most promising new bands with the 2016 album AIR, release their sophomore full-length, Astronoid, on Feb. 1 via Blood Music.
"After the completion of our sophomore album, we feel we have ventured further out of our comfort zone and created something special," explains singer/guitar player Brett Boland. "The album encapsulates all the changes in our lives over the past couple of years. Astronoid is a testament to who we are as people, the music that consumes us, and the love in our lives. These songs hold a special place in our hearts and we hope that others can find the same solace in them that we have."
Astronoid's debut full-length, AIR, was one of the most talked about, and unexpected, releases of 2016. Consequence of Sound, in their year-end best of coverage, said the band "have taken post-metal to stratospheric new heights." Noisey said AIR is "the happiest dream thrash record you'll ever hear" while numerous outlets including Loudwire, Stereogum, Metal Injection, and Invisible Oranges, championed the young Northeastern four-piece by placing the album on their year-end best-of lists. MetalSucks declared the nine-song album "an instant classic." In the months that followed, the band joined Tesseract, Periphery, Animals As Leaders, Ghost, and Zeal & Ardor for multiple North American tours.
Track listing:
A New Color
I Dream In Lines
Lost
Fault
Breathe
Water
I Wish I Was There While The Sun Set
Beyond The Scope
Ideal World