Upcoming Releases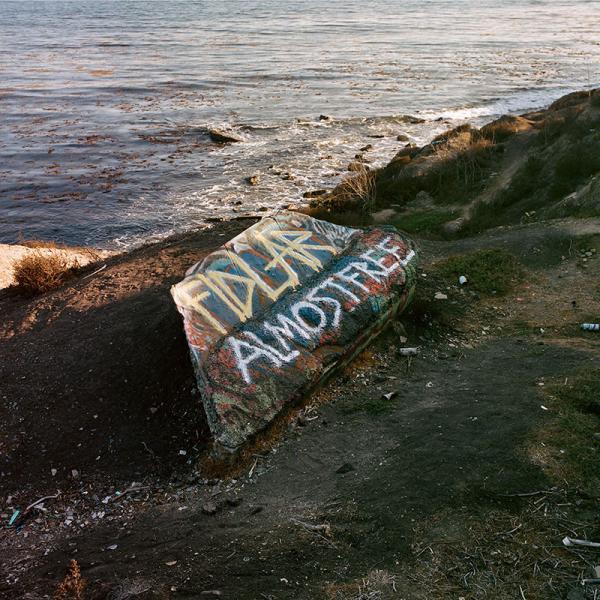 on
Saturday, October 13, 2018 - 09:23
FIDLAR announced that their highly anticipated new album, Almost Free, will be released on January 25, 2019.
 
The band also released a new single, "Can't You See". Elvis Kuehn (guitar/vocals) says that the song "is about believing you need external things to be fulfilled, when really that comes from within yourself.  Play it loud while driving around Los Angeles and it'll make sense."
 
The song and album were Produced by Ricky Reed (nominated for the Grammy for Producer of the Year 2016) (Twenty One Pilots, Phantogram, Leon Bridges), Mixed by Manny Marroquin (multiple Grammy winner) (Rihanna, Imagine Dragons, Bruno Mars, Sia, Kanye West) and Mastered by Chris Gehringer (multiple Grammy nominations) (Rihanna, Lady Gaga, Twenty One Pilots, J. Balvin).
 
Almost Free touches on many of the tragedies and irritations of modern life: existential dread, gentrification, the inescapable sway of the super-rich and the self-involved, post-breakup telecommunication, performative wokeness, the loneliness of sobriety or the lack thereof. But through sheer force of imagination and an unchecked joie de vivre, the L.A.-based band manages to turn feeling wrong into something glorious and essential. In the age of joyless self-care, Almost Free makes a brilliant case for being less careful, for living without fear of fucking up, and possibly embracing any incurred damage as a lucky symptom of being alive.
 
The album sees the band pushing boundaries into new territory and influences while staying true to their unshakable core. "A lot of the vibe was, 'Well, why can't we do that? Why can't we have horns? Why can't we have key changes? Why can't we have a harmonica loop?'," said lead singer/guitarist Zac Carper. "It was about taking the ceiling off. Having it be limitless. Ain't no rules." Elvis added "Almost Free feels like a step forward for us in a lot of ways. We tried to be true to ourselves and let the music come out naturally, without fear of how people would receive it."
Track listing:
Get Off My Rock
Can't You See
By Myself
Flake
Alcohol
Almost Free
Scam Likely
Called You Twice (ft. K.Flay)
Nuke
Too Real
Kick
Thought. Mouth.
Good Times Are Over