Album Reviews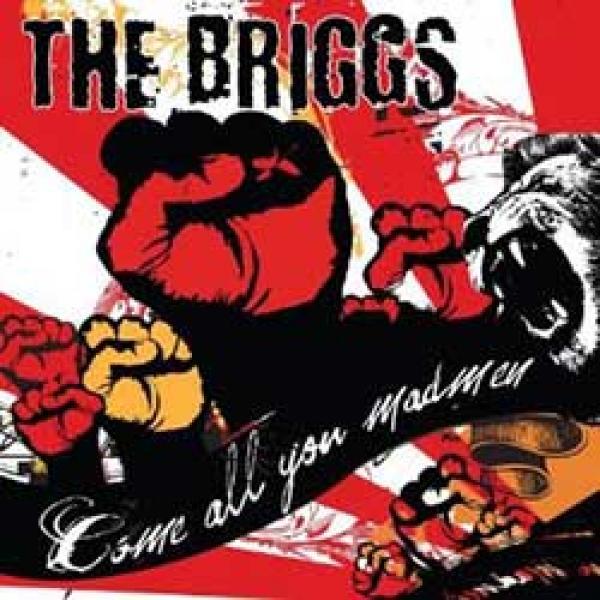 on
Saturday, July 19, 2008 - 00:00
The album cover is already pretty friggin' obvious about it but most of the songs on "Come All You Madmen" are the kind of punk singalongs that are perfectly suited to raise your fists to. If not for the ode to their hometown LA ("This Is LA"), The Briggs could easily pass for a band straight from the grimiest of streets in Boston and that impression is only enhanced by contributions from Dropkick Murphys' Ken Casey and Mighty Mighty Bosstones' Dickie Barrett.
If it's anthems you're looking for, these guys service you with "Charge Into The Sun" (with an additional solo by Brian Baker) and "The Ship Is Now Sinking". They are the kind of punkrock songs that simply charge ahead and take no prisoners. But The Briggs have a sensitive, more cuddly side as well that they like to show in folkier songs like the Flogging Molly-esque "Oblivion" or the ballad that is "Molly".
"Come All You Madmen" is yet another solid and diverse release by the LaRocca brothers and definitely worth your time if you're looking for some exciting streetpunk.