Album Reviews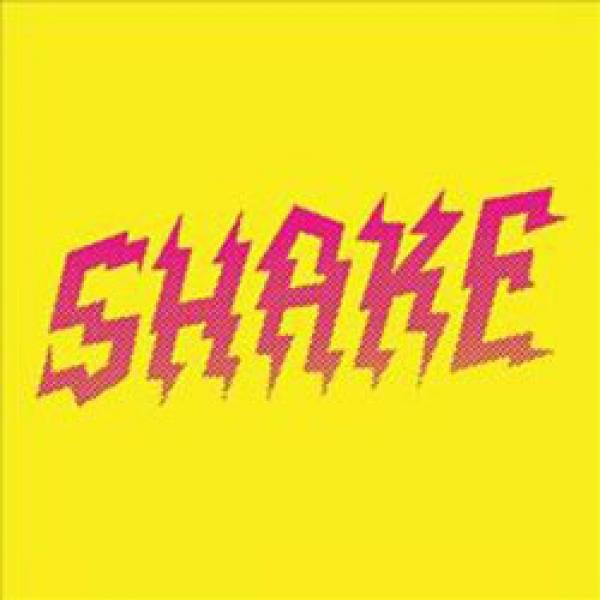 on
Thursday, February 13, 2014 - 21:06
Last year the guys that make up Baltimore's Diamond Youth (some of whom also happen to make up Trapped Under Ice) told Topshelf Records they wanted to record 'a couple of songs that are totally random and might not make sense entirely'. Rightly so, Topshelf let them do just that and the result of two weeks in the studio with producer Brian McTernan is called "Shake", a collection of six kickass songs that rock from start to finish. The only thing the band was wrong about is that in fact, these songs make complete sense.
Opener "Red Water" hits the spot with a catchy bass line, a wailing vocalist and a ton of energy and it ends up sounding like something Muse could write if they still had their balls attached and had less of a Queen-fetish. "Don't Feel Real" sees the band veering off for a little foray into grunge whereas "Warm Scene" (complete with cowbell) comes with some of Queens Of The Stone Age's sexy swagger.
It's hard to pin down a single track that stands out, which says more about this band's output than about me being crappy at choosing. "Shake" is a helluva lot of fun to listen to and if nothing else, it proves that hardcore dudes can be good at writing rock songs when they aren't so angry all the time.