Album Reviews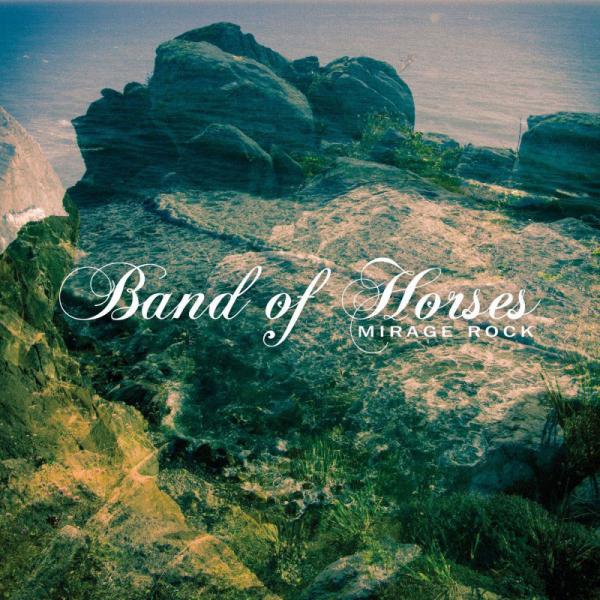 on
Friday, September 21, 2012 - 00:00
If you have heard 2010's "Infinite Arms", then you already know that the band around Ben Bridwell headed for calmer waters. And while it was a really good album, I felt it wasn't quite up to the level of its predecessor. I admit, it was a helluva lot to live up to. So how does "Mirage Rock" compare to Band Of Horses' previous releases?
Well, they're off to a good start with "Knock Knock", which is also the first single. With plenty of handclaps and lots of oohooooh moments, this is Bridwell at his most exuberant. "How To Live" is already a little more mellow and sets the mood for acoustic cuts such as "Slow Cruel Hand Of Time" and "Everything's Gonna Be Undone". Oh, and then there's closing track "Heartbreak On The 101", a song that will tug at your heartstrings like few others songs will this year.
It's all seventies rock and west coast pop on "Mirage Rock" and as a result the songs on here have a timeless quality about them while still sounding fresh.  Think The Eagles, The Rolling Stones ("Electric Music") or Neil Young ("Dumpster World"). It may take a couple of listens for the songs to get under your skin. But once they do, you'll find "Mirage Rock" to be a near flawless autumn album.